Secret the dog is better at Jenga than us
December 30th, 2019 under Animals. [ Comments:

none

]
https://www.instagram.com/p/ByWUM2dlS9F/
I don't know about you, but when I play Jenga, the tower comes down as soon as I remove the first block. Well, Secret, an Australian Shepard, can not only do it once, she can do it three times without the tower coming crashing down all over the place. Which means she is smarter than us when it comes to the game.
Her best friend Mary is doing a good job with her arfdorable baby who turns 5 tomorrow. I wonder what Secret will get for her fifth birthday? I am assuming Jenga!
---
Is Brooke Shields telling us she wants to do Blue Lagoon 2?
December 30th, 2019 under Are they really their age?, Brooke Shields. [ Comments:

1

]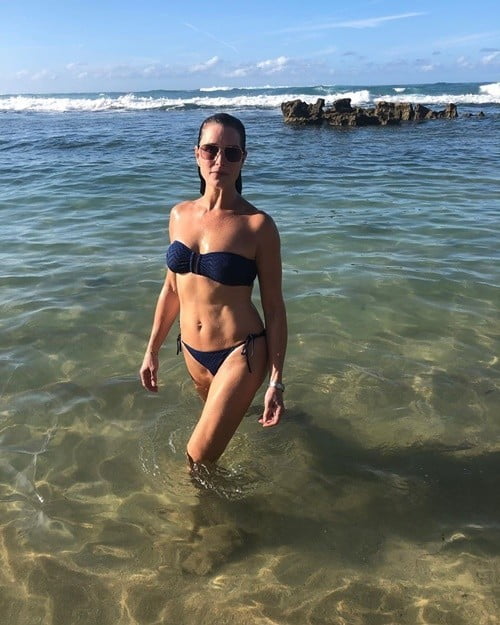 Back when Brooke Shields was just 14 years old, she made a little movie called Blue Lagoon about two teens who are deserted on an island. Now 40 years later, it appears as though she is finally ready to do a sequel. Looking at the 54-year-old in a bikini today, I think she could easily do it.
Although, she would have to grow out her hair to cover her up privates as she did in the first movie. Seriously, doesn't the actress look phenomenal? Can you believe the mother of 2 is in her mid-fifties? I don't.
---
Sharon Stone gets stung by Bumble
December 30th, 2019 under Sharon Stone. [ Comments:

none

]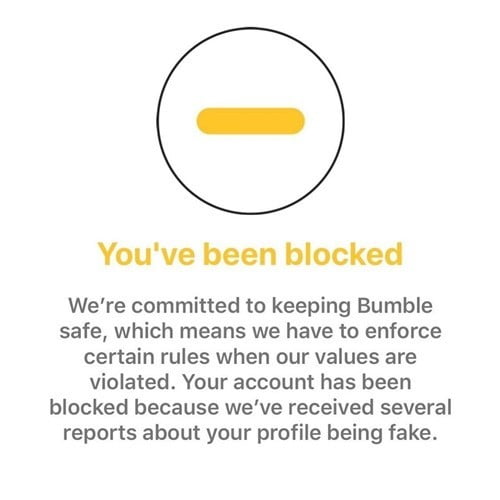 You would think after that leg-crossing scene, that Sharon Stone would not have a problem finding a date. Turns out she does. Therefore, she went on Bumble to meet a man.
Well, turns out the men thought it could never be her. so they reported her account as fake. Leaving the dating site with no choice but to block her. Thus, she took to social media asking for her account to be reinstated.
Did it work? Bumble tweeted her back with, "There can only be one 👑 Stone. Looks like our users thought you were too good to be true. We've made sure that you won't be blocked again. We hope that everyone in our community takes a sec to verify their profiles. (Catherine Tramell from Basic Instinct gets a pass today!)"
So if it is your basic instinct to date her, you can go on Bumble and try to find her account. Although, I don't think you have a sliver of a chance. That is because I am sure men have been logging on like crazy to get a date with Sharon Stone.
This feels like a RomCom movie in the making.
---
Killing Zac Efron almost killed Zac Efron
December 29th, 2019 under Zac Efron. [ Comments:

none

]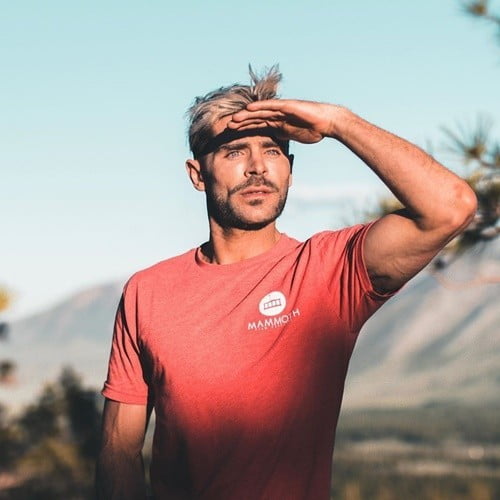 Zac Efron spent the last few months filming the adventure reality series Killing Zac Efron and it almost killed him. According to The Sunday Telegraph, the actor became ill while filming in Papua New Guinea and was flown to Brisbane, Australia. From there was he was taken to a local private hospital where he was treated for "a form of Typhoid or similar bacterial infection."
After being treated for several days for the ailment, he was allowed to fly back to the United States on Christmas Eve where he continues to recover. In fact, Daily Mail has photos of him partying yesterday in Los Angeles. What doesn't kill you, only makes you stronger.
Killing Zac Efron is slated to stream on Quibi in 2020. No word if Efron will continue filming the series after it nearly killed him. For some reason, I do not think a near-death experience will stop him.
---
Chrissy Teigen goes down faster than Titanic
December 29th, 2019 under Chrissy Teigen, John Legend. [ Comments:

none

]

Chrissy Teigen and John Legend went ice skating, and they skated to Celine Dion's My Heart Will Go On. Which sounded like a good idea until the model hit an iceberg and went crashing down into the ice. Kind of like the Titanic did to that song. If there is only there was a movie that could have warned them what was going to happen.
---