Killing Zac Efron almost killed Zac Efron
December 29th, 2019 under Zac Efron. [ Comments:

none

]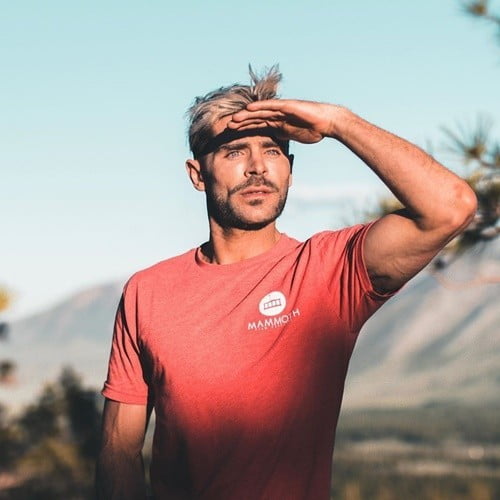 Zac Efron spent the last few months filming the adventure reality series Killing Zac Efron and it almost killed him. According to The Sunday Telegraph, the actor became ill while filming in Papua New Guinea and was flown to Brisbane, Australia. From there was he was taken to a local private hospital where he was treated for "a form of Typhoid or similar bacterial infection."
After being treated for several days for the ailment, he was allowed to fly back to the United States on Christmas Eve where he continues to recover. In fact, Daily Mail has photos of him partying yesterday in Los Angeles. What doesn't kill you, only makes you stronger.
Killing Zac Efron is slated to stream on Quibi in 2020. No word if Efron will continue filming the series after it nearly killed him. For some reason, I do not think a near-death experience will stop him.
---
BTWF: Zac Efron on Summerland
April 30th, 2019 under Before They Were Famous, Graham Norton, Zac Efron. [ Comments:

none

]

Before women wanted to kiss Zac Efron on camera, his co-star on Summerland did not want to do it. To hear why Kay Panabaker did not want to kiss the 16-year-old in that 2004 episode, then click here!
---
Zac Efron went under the knife
February 8th, 2019 under Zac Efron. [ Comments:

none

]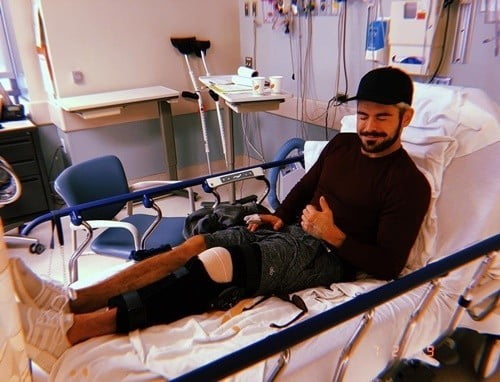 Zac Efron might think he is invincible, but he found out he is not. While "shredding the gnar", he tore his ACL. He opted to get surgery, so that he can come back better than ever. For now though, he is stuck in bed. Who wants to be his nursemaid as he gets better?
---
Zac Efron has another bomb on his hands
January 23rd, 2019 under Matthew McConaughey, Zac Efron. [ Comments:

none

]

Zac Efron has a knack for starring in movies that are going to bomb at the box office and looks like Beach Bum will be another one. Even the Matthews, McConaughey and Lawrence, cannot save this film that comes out on March 29th. I think unless you are a fan of Harmony Korine's films, you are going to be bored by it.
---
Zac Efron plays Simon
September 18th, 2018 under Zac Efron. [ Comments:

none

]

Remember when you were a kid and you played Simon. The more rounds you were able to go, the happier you were? It was a total rush! No matter how old you get, you still feel like a kid whenever you hit that red then green then yellow then red then red button.
Don't remember that feeling? Then watch Zac Efron get the feels as he plays the lighted electronic game. Until he messes up. That feeling we wish we could forget.
---