[ # ] Is Brooke Shields telling us she wants to do Blue Lagoon 2?
December 30th, 2019 under Are they really their age?, Brooke Shields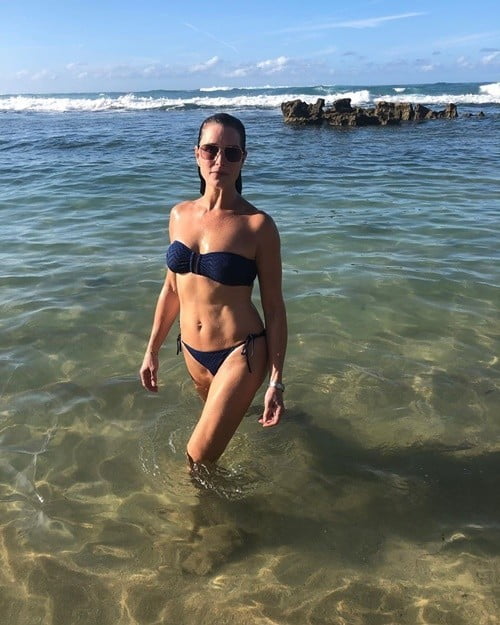 Back when Brooke Shields was just 14 years old, she made a little movie called Blue Lagoon about two teens who are deserted on an island. Now 40 years later, it appears as though she is finally ready to do a sequel. Looking at the 54-year-old in a bikini today, I think she could easily do it.
Although, she would have to grow out her hair to cover her up privates as she did in the first movie. Seriously, doesn't the actress look phenomenal? Can you believe the mother of 2 is in her mid-fifties? I don't.

---
Read the Comments