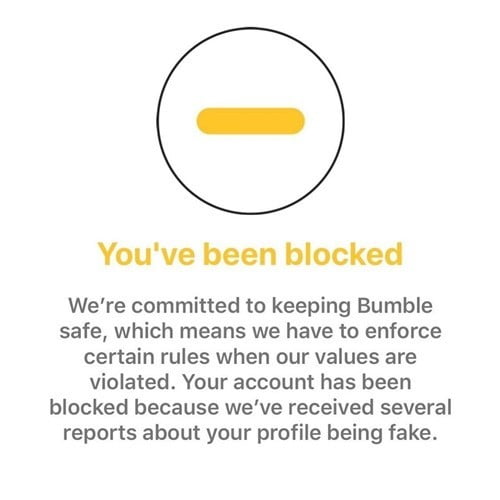 You would think after that leg-crossing scene, that Sharon Stone would not have a problem finding a date. Turns out she does. Therefore, she went on Bumble to meet a man.
Well, turns out the men thought it could never be her. so they reported her account as fake. Leaving the dating site with no choice but to block her. Thus, she took to social media asking for her account to be reinstated.
Did it work? Bumble tweeted her back with, "There can only be one 👑 Stone. Looks like our users thought you were too good to be true. We've made sure that you won't be blocked again. We hope that everyone in our community takes a sec to verify their profiles. (Catherine Tramell from Basic Instinct gets a pass today!)"
So if it is your basic instinct to date her, you can go on Bumble and try to find her account. Although, I don't think you have a sliver of a chance. That is because I am sure men have been logging on like crazy to get a date with Sharon Stone.
This feels like a RomCom movie in the making.

---