[ # ] A classic sitcom fan's wet dream!
January 13th, 2020 under 60s, 70s, 80s, Lydia Cornell, Wet dream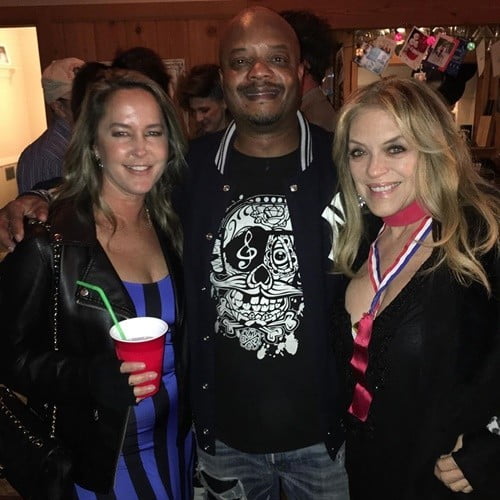 If you are a fan of classic sitcoms, then you recognize all of these faces. In the late '60s, we got to know Erin Murphy as Tabitha Stephens on Bewitched. Then in the mid-'70s, we were all saying, "Whatcha talking about Willis," to Todd Bridges on Diff'rent Strokes. Finally, in 1980, Lydia Cornell was making TV sexier on Too Close for Comfort. Even though their shows have been in syndication forever, they never did one together.
So what brought the three of them together now? They were all celebrating Keith Coogan's 50th birthday. Doesn't it feel like all of this would be a perfect start for a new sitcom? It could be about child stars trying to get a second chance in Hollywood.

---