A mini Head of the Class reunion
March 13th, 2020 under 80s, Reunions. [ Comments:

none

]

In 1986, Head of the Class made the smart kids look cool. Now, 33 years later, we are seeing that Dan Frischman, Tony O'Dell, Kimberly Russell, Dan Schneider, and Khrystyne Haje are still the cool kids.

Yesterday, Arvid, Alan, Sarah, Dennis, Simone all had a little impromptu reunion! Seeing them together makes me wish they did a revival of their sitcom. Maybe they reunite to open a school for gifted children and find out they haven't changed at all since high school.

We can see that they all look the same. Well, Schneider recently lost some weight, but that is the only difference.

When it comes to Head of the Class, the show has aged well like them. If you have never seen it, you can watch it on Antenna TV.
---
An '80s music fan's wet dream: a-ha and Rick Astley!
February 24th, 2020 under 80s, Rick Astley, Wet dream. [ Comments:

none

]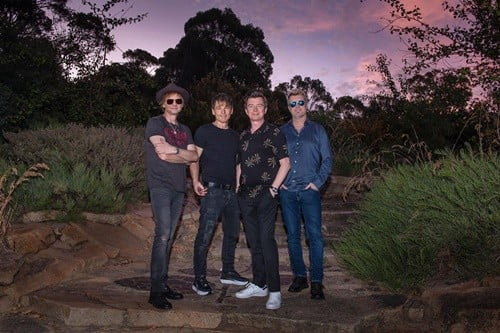 Back in the '80s, everyone was watching the music video for a-ha's Take On Me, and singing Rick Astley's Never Gonna Give You Up. However, the pop artists never met.
Well, now a-ha and Australia are getting RickRolled because both of them touring a land down under together. What a bill!
BTW Morten Harket is still as sexy now as he was when his life was all black and white.
What I would give to hear The Sun Always Shines On T.V. live. Maybe they will continue to be Together Forever or as long as it takes to them to play LA together. I would pay to see their tour.
---
The kids from Mr. Belvedere reunite
February 20th, 2020 under 80s, Reunions. [ Comments:

none

]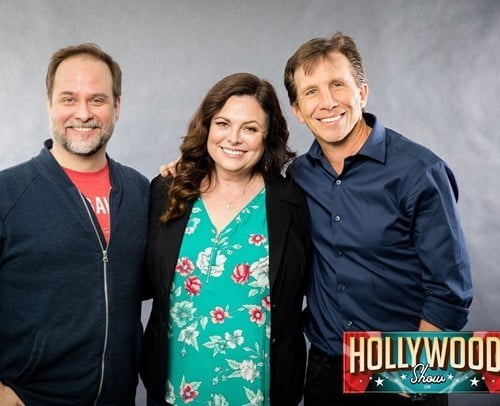 Back from 1985-1990, everyone wanted a butler like Mr. Belvedere. While, we did not have him, Brice Beckham, Tracy Wells, Rob Stone, did on their sitcom.
Recently, the three of them reunited at The Hollywood Show, and they all aged well. Can you believe that little Wesley is 44, Heather is 48, and Kevin is 57? I can't. Maybe they can do a revival where Mr. Belvedere's son comes to work for them and take care of their kids?
---
A Too Close for Comfort reunion!
February 18th, 2020 under 80s, Lydia Cornell. [ Comments:

none

]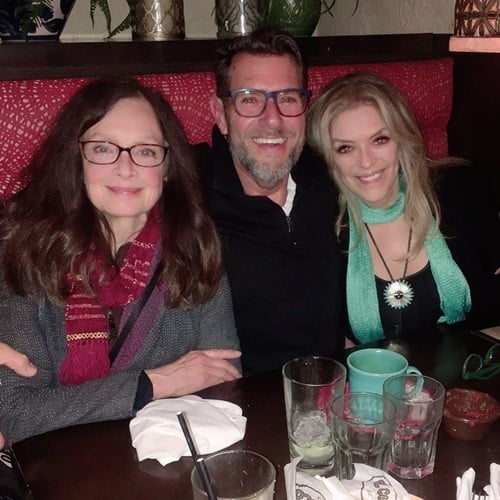 Back in the '80s, everyone wanted to have a neighbor like Monroe, and an apartment like Jackie and Sara Rush's thanks to their show Too Close for Comfort. Even though that style went out of fashion, the friendship between Jim J. Bullock, Deborah Van Valkenburgh, and Lydia Cornell did not.
This weekend, the three co-stars got together and had a meal together just like they did when they lived with the TV sisters' parents. Since they are still friends, why can't we a revival with them? They all come together because someone wants to bring back Cosmic Cow and needs their permission.
BTW can you believe that they are all over 65? Not one of them looks older than they did when they were on the sitcom in the early '80s.
---
A classic sitcom fan's wet dream!
January 13th, 2020 under 60s, 70s, 80s, Lydia Cornell, Wet dream. [ Comments:

none

]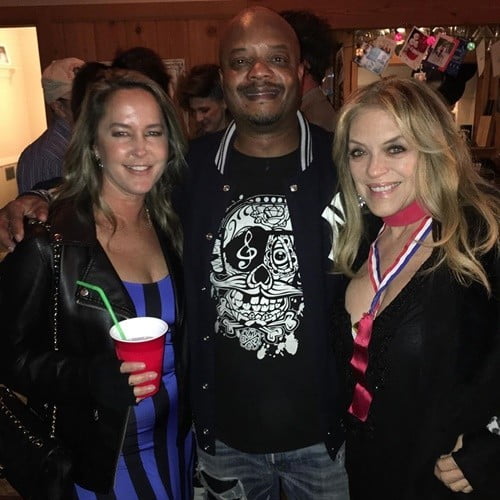 If you are a fan of classic sitcoms, then you recognize all of these faces. In the late '60s, we got to know Erin Murphy as Tabitha Stephens on Bewitched. Then in the mid-'70s, we were all saying, "Whatcha talking about Willis," to Todd Bridges on Diff'rent Strokes. Finally, in 1980, Lydia Cornell was making TV sexier on Too Close for Comfort. Even though their shows have been in syndication forever, they never did one together.
So what brought the three of them together now? They were all celebrating Keith Coogan's 50th birthday. Doesn't it feel like all of this would be a perfect start for a new sitcom? It could be about child stars trying to get a second chance in Hollywood.
---