[ # ] Did Courteney Cox and Lisa Kudrow dump Jennifer Aniston?
January 13th, 2020 under Friends (cast)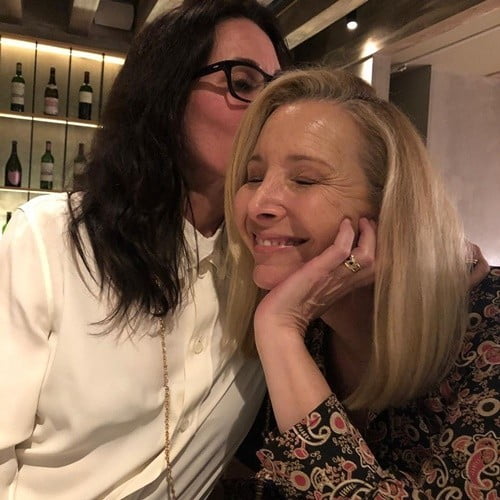 There have been rumors that Lisa Kudrow and Courteney Cox are no longer friends with Jennifer Aniston. and this picture makes it look like it is true. To see if there truth to the gossip, then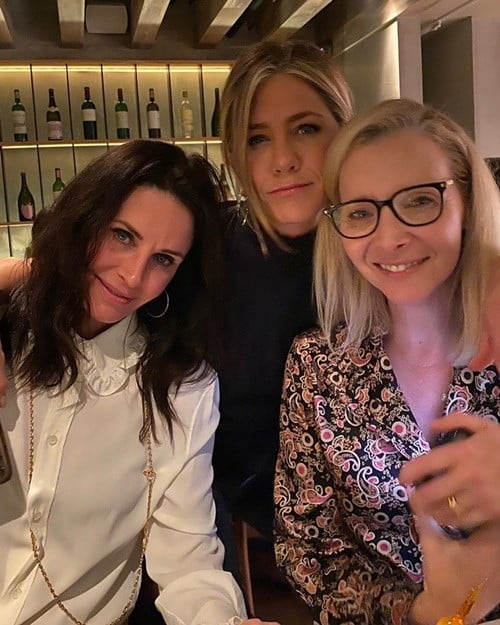 Of course, Lisa Kudrow, Courteney Cox, and Jennifer Aniston are still Friends. As if that is ever going to change?
Imagine that unscripted reunion if they were not getting along? For me, it would be awesome. For fans of their show, it would be devastating.
---