Is Michelle Pfeiffer really 63?
April 30th, 2021 under Are they really their age?. [ Comments: none ]
Michelle Pfeiffer shared a photo of herself without any makeup on for her 63rd birthday yesterday. I can't believe she is 2 years away from becoming a senior citizen. She still looks as great up close and personal as she did when she starred in the movie Up Close and Personal in the mid-'80s.
I wonder what her secret is? Maybe she didn't only play a witch in The Witches of Eastwick, but she really is a one?
I hope she had a fine day for her birthday because there are many one fine days ahead of her.

---
Hot Links!
April 30th, 2021 under Hot Links!. [ Comments: none ]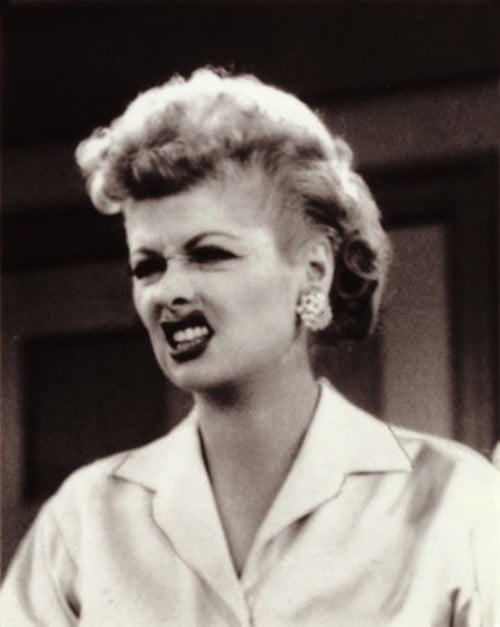 Nicole Kidman looks worse as Lucille Ball than we thought – Dlisted
Minka Kelly in a bikini – Drunken Stepfather
Which Lost Boys are still best friends? – Pajiba
Which band singer had the worst solo careers? – Grunge
Do we really need another season of The Conners? – Screen Rant
Prince William and Kate Middleton share family videos – Celebitchy

---
Josh Duggar arrested by the feds
April 29th, 2021 under Uncategorized. [ Comments: none ]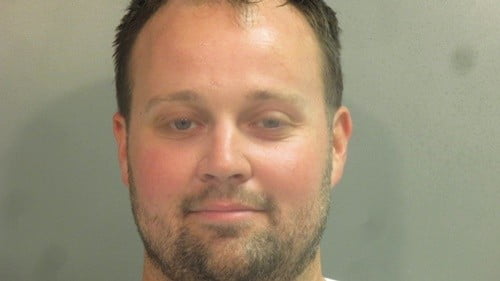 19 Kids and Counting's Josh Duggar was taken into Washington County Detention Center in Fayetteville, Arkansas today by US Marshalls. However, it is not known why he was arrested. We will know more on Friday because he is going in front of the judge at 11a.
According to KNWA, federal agents investigated a business he worked at in 2019. Why Homeland Security was there has never been revealed. We might find that out tomorrow too.
Duggar was also accused of molesting girls, including his sisters, when he was a teenager.
Duggar and his wife, Jill, recently announced that they are expecting baby #7.

---
BTWF: Taraji P. Henson on Sister, Sister
April 29th, 2021 under Before They Were Famous, Taraji P. Henson. [ Comments: none ]
Before Taraji P. Henson was all about Lucious Lion on Empire, she was all about helping her friends find their Lucious on Sister, Sister. She looks the same now as she did when she was 27 in that 1997 episode.

---
President Joe Biden is such a romantic
April 29th, 2021 under Politics. [ Comments: none ]
President Joe Biden went on a trip today with his wife. When he saw a dandelion in his path, he bent down, picked it up, and gave the flower to his and our First Lady.
A president who loves his wife like that also loves his country the same way. You treat the people around you with as much love as you treat your spouse. Therefore, we know America is in good hands as long as they are in his.
Plus, kids are influenced by what he does. So hopefully, we will have a generation of people who will love their lovers like he loves his.

---