Hot Links!
July 16th, 2019 under Uncategorized. [ Comments:

none

]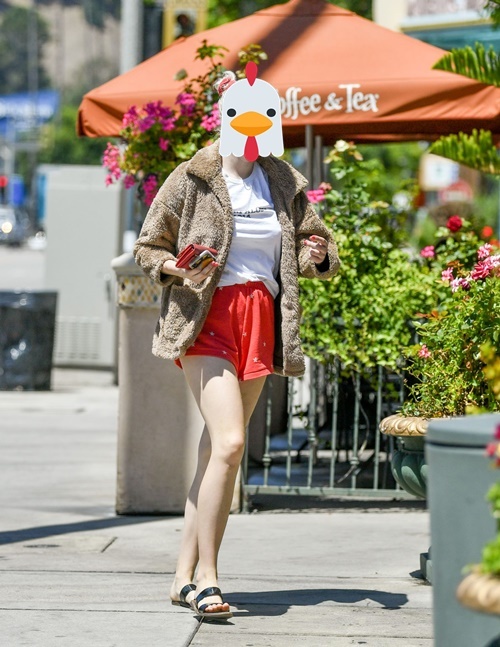 Guess who has long legs? – Drunken Stepfather
Who loves enemas? – Dlisted
Will Kim Cattrall do Sex and the City 3? – OMG Blog
Who asked for a sequel to I Am Legend? – ScreenRant
Who was on 2 pints of ice cream a day diet? – Celebitchy
---
How to Get Away With Murder is no longer getting away with murder
July 11th, 2019 under Uncategorized. [ Comments:

none

]

ABC announced today that they are murdering How to Get Away with Murder at the end of this season. Translation, their upcoming sixth season will be its last.
The promo promises that it will be a killer season. What can we expect from it? It "follows Professor Annalise Keating's (Viola Davis) class through their final semester in law school – while the deception, fear and guilt binding Professor Keating to her students prove deadlier than ever."
Why now? Series creator Pete Nowalk says, "Deciding to end this series was a brutal decision, but ultimately the story tells you what to do – as it did here. For me, Annalise Keating's journey has always had a clear ending. Knowing I have 15 episodes left to finish her story, and the chance to give all the characters their own killer endings, is a gift rarely given to a series creator and I'm grateful to ABC and ABC Studios for the opportunity and creative freedom." Then he added, "I can't wait for you all to see how it ends, with twists and turns and all the craziness we love to create every Thursday night. Buckle up."
Personally, I am surprised it lasted this long. It has never been a break out hit nor has it gotten a lot of buzz. Therefore, I think their decision is the right one.
The end of HTGAWM leaves Shonda Rhimes with just two shows on the network, Grey's Anatomy and Station 19 which was pushed back until the midseason. Stupid, depressing A Million Little Things is airing in its place.
This is not the only broadcast show having its final run this television year, it joins Empire, The Good Place, Blindspot, Modern Family, Arrow, Supernatural, Madame Secretary and Criminal Minds. That is a lot of shows and I am sure there will be more, a lot more.
---
Stevie Wonder is getting a kidney transplant in September
July 7th, 2019 under Uncategorized. [ Comments:

none

]

Stevie Wonder played Hyde Park in London yesterday and he had a message for the crowd. The legendary singer told the packed audience that he will be taking a break from performing, after his next three shows, because he is getting surgery. As soon as they heard surgery, you could hear them gasp.
Then the 69-year-old explained, "I am going to have a kidney transplant September of this year." To ease their fears, he told them, "I'm all good. I have a donor and all good."
He did not reveal why he needs the transplants, but I am sure we will find out more in the coming weeks. For now, let's pray he gets through the surgery without any problems. Then he can get back on the road, much to the delight of his fans.
---
Joe Jonas and Sophie Turner are married again
June 29th, 2019 under Uncategorized. [ Comments:

none

]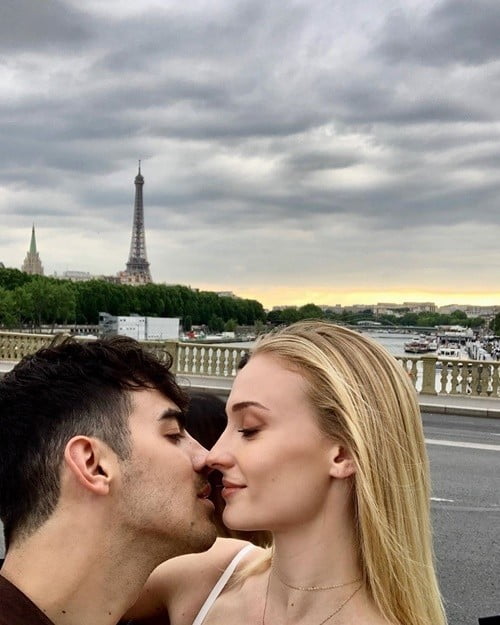 Almost two months after Joe Jonas and Sophie Turner said, "I do," in Las Vegas, they did it again today in Paris, France in front of family and friends including his brothers and her Game of Thrones co-stars. According to E!, they both cried when they read their vows to each and everyone stood up and cheered for their love when they were done.
Their Vegas wedding was also explained. In order for a marriage to be recognized in the States, they need to get married in America. That is why they got married by Elvis Presley before they did in the city of love.
No word if Diplo was at today's nuptials, but something, in me, says that he was not.
---
Hot Links!
June 27th, 2019 under Uncategorized. [ Comments:

none

]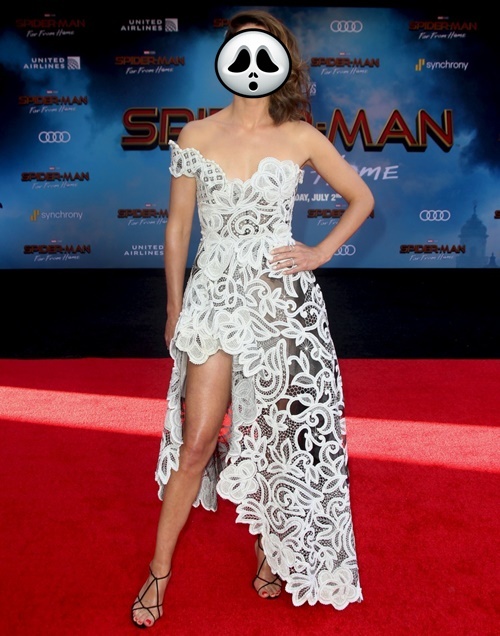 Who is showing a lot of leg? – Celebitchy
Julianne Hough has a wedgie – GCeleb
Which View hot got in trouble for cursing? – Pajiba
Penelope Cruz shows off a lot of skin – Drunken Stepfather
Which hated actor called his co-star a drunk bully? – Dlisted
---