Mila Kunis shares a spoiler about That '90s Show
September 30th, 2022 under Mila Kunis, That '70s Show. [ Comments: 10 ]
The cast of That '70s Show is reuniting on the Netflix sequel, That '90s Show. If you are going to bring Mila Kunis, Ashton Kutcher, Topher Grace, Wilmer Valderrama, and Laura Prepon together again, then you would think they would be in the whole episode. They are not.
Kunis told Hoda Kotb on Today that they only shot a scene for it. And let's be real, that is not enough. But that is all we are going to get.
That is not all we are getting. We are going to see real life married couple, Kutcher and Kunis, play one in that scene.
But didn't Jackie wind up with Fez? She did. However, the writers felt that was confusing, so they will explain how she wound up with Kelso 2 decades later. And now I am confused? And hoping that Fex found love with someone else. Because middle-aged, single Fez is a scary image.

---
Mila Kunis forgot her underwear for her Jimmy Kimmel Live appearance
September 29th, 2022 under Jimmy Kimmel, Mila Kunis. [ Comments: none ]
Mila Kunis was a guest on Jimmy Kimmel Live yesterday, and she had the perfect dress brought in for it. However, that was all she had brought in for her. The actress revealed that she wasn't wearing any underwear when she showed up to the show, so her see-thru dress would've been revealing had it not been for the generosity of others.
Her publicist lent the actress her bra, her manager gave her socks, and the costume department converted children's leggings into panties.
Why was Mrs. Ashton Kutcher going commando? She said that is a whole other story but didn't tell it. That is what the audience should've booed her about instead of her distaste for pizza, although it was understandable.

---
Who from the '70s will be back on That '90s Show?
April 30th, 2022 under Ashton Kutcher, Mila Kunis, Netflix, That '70s Show. [ Comments: 12 ]
Netflix is doing a sequel to That '70s with Red and Kitty. Therefore, we know that Kurtwood Smith and Debra Jo Rupp will be starring in That '90s Show.
However, what about the pot-smoking teens who hang out in the basement? Will any of them thirtysomethings be on the show? Now, we know who will be making a guest appearance on at least one of the 10 episodes, and they are Topher Grace as Eric Forman, Mila Kunis as Jackie Burkhart, Ashton Kutcher as Michael Kelso, Laura Prepon as Donna Pinciotti, and Wilmer Valderrama as Fez.
I am hoping that Jackie and Kelso are divorced in the '90s because it will be interesting to see the couple who is married in real life not be on the sitcom.
If you are wondering why Danny Masterson is missing, then you missed the part where he has been accused by several women of sexual assault.

---
Ashton Kutcher and Mila Kunis share a bathing video with their kids
August 12th, 2021 under Ashton Kutcher, Mila Kunis. [ Comments: none ]
Mila Kunis recently revealed that she doesn't bathe her children unless you can see dirt on them. Well, of course, everyone has been talking about that because they are grossed out.
Well, Ashton Kutcher and his wife wanted to let you know that they do give their kids baths. In fact, they did it four times this week. How do I know? They shared a video of them in the bathroom with Wyatt Isabelle, 6, and Dimitri Portwood, 4.
At least we assume the kids are in the shower because we never see them. So maybe they are lying? What do you think?
The most important thing that came out of this video is that you can see how much the That '70s Show stars love each other and spend a lot of time laughing.

---
Hot Links!
August 12th, 2021 under Hot Links!, Mila Kunis. [ Comments: none ]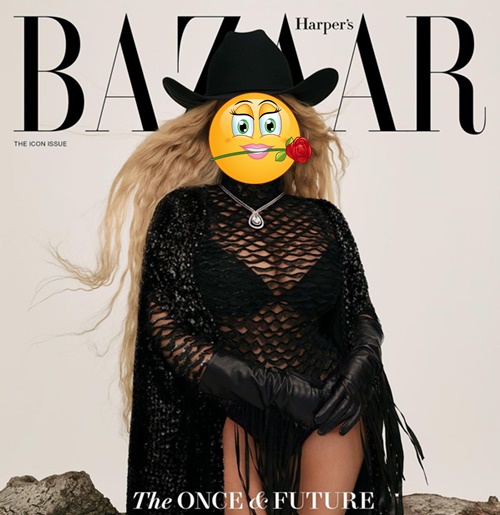 Guess who those legs belong to? – Celebitchy
Gwyneth Paltrow in a bikini – Drunken Stepfather
Val Kilmer and Tom Cruise's Top Gun feud – Screen Rant
Did John Wilkes Booth live past his assassination? – Grunge
Halle Berry continues to be Hollywood's biggest klutz – Dlisted
Arnold Schwarzenegger goes all Terminator on anti-vaxxers -Pajiba

---