Hot Links!
January 30th, 2020 under Hot Links!. [ Comments: none ]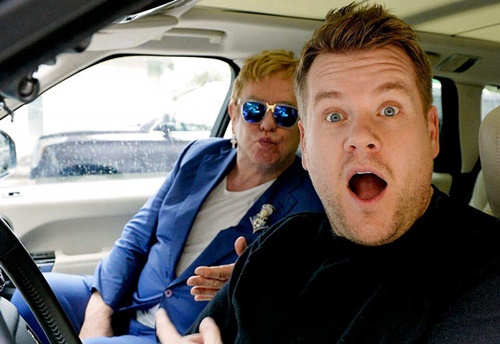 James Corden did something worse than Cats? – Dlisted

See the new diverse Barbies? – Celebitchy

Jaws almost had a different cast – Screen Rant

Why don't US Presidents have facial hair? – Grunge

Kevin Smith's daughter in a bikini – Drunken Stepfather

---
Justin Bieber has a message about his mustache
January 30th, 2020 under Justin Bieber. [ Comments: none ]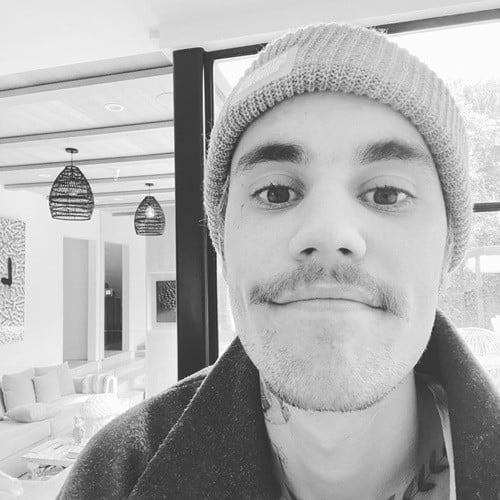 Not all men can grow a beautiful bushy mustache like Tom Selleck, and Justin Bieber is one of them. Ever since he has been trying to grow one, people have been telling him to shave the peach fuzz off. To them, he says, "MY STASH MY LIFE DEAL WITH IT HAHA."
He might think he has the last laugh, but he does not. That is because we are still laughing at his sad attempt to hide his baby, babyface.

---
BTWF: Lin-Manuel Miranda on House, M.D.
January 30th, 2020 under Before They Were Famous, Lin-Manuel Miranda, Lisa Edelstein/Hugh Laurie/House. [ Comments: none ]

Before Lin-Manuel Miranda was winning over critics on Broadway, he won over the biggest grouch House, M.D. How lovable was the 29-year-old in that 2009 episode?

---
This car dealership has the best phone number!
January 30th, 2020 under Ads. [ Comments: none ]

My friend Amy was recently in Canada, she saw a commercial for a car dealership, and it made her all types of happy? Were their prices that amazing? Nope, but numbers did play a role in her happiness. That is because the phone number for Taylor Auto Village is 867-5309.
Why they don't have a mascot named Jenny doing their commercials, I will never know. I mean how can they not take advantage of their luck? Even the voice-over artist read the phone number like Tommy Totune sang it. You cannot not say those 8 digits together without his rhythm.
Since the catchy tune is stuck in your head, to hear it again click here!

---
The Young & The Restless will continue to get old and tired!
January 30th, 2020 under TV Soaps. [ Comments: none ]
https://twitter.com/i/status/1222995508253216768
The Young & The Restless is in its 47th season and they are not getting old and tired as I said in the headline. In fact, a day after Days of Our Lives got another season, CBS decided to up the renewal game. They picked up the Soap Opera for not one, not two, not three but four more years. That means the Daytime Drama will be on the air until at least 2024!
All of this is great news! So many people want to write off this genre, but it is still going strong. If you can survive working in Soaps, you can survive anything in Hollywood. It is the best training ground with the most loyal fans. Something so many people overlook. Like ABC did when they canceled All My Children and One Life to Live. Such a stupid mistake. However, just one of their many.
Anyways, congrats to DOOL and Y&R!

---