It's Re-ann-ah not Re-on-na
May 31st, 2019 under Rihanna. [ Comments: none ]

For years we have been pronouncing Rihanna's name Re-on-na. However, while introducing her Fendi line in Paris to British Vogue, the Barbadian singer pronounced it as Re-ann-ah. I don't know about you, but this American has been saying her name wrong all along. Thankfully, I finally learned how to spell it.
How do you say her name?

---
Hot Links!
May 30th, 2019 under Hot Links!. [ Comments: none ]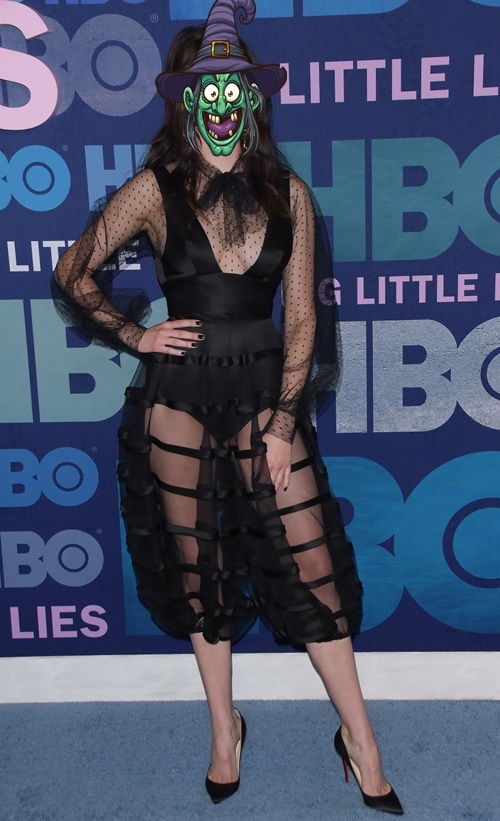 Who posted a completely nude photo? – Dlisted
Does this cloud look like a penis? – The Blemish
Guess who thought that was a good look? – Celebitchy
Which Disney movie is going live-action next? – ScreenRant
Which couple was caught buying a sex swing? – Drunken Stepfather

---
Jeff Goldblum shows off his sexy legs
May 30th, 2019 under Jeff Goldblum. [ Comments: none ]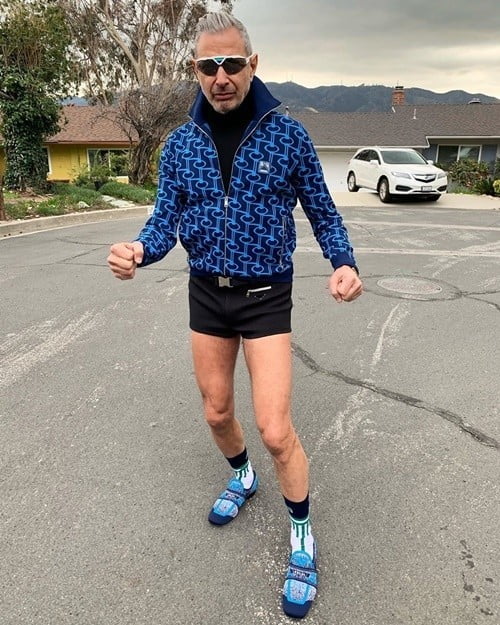 Jeff Goldblum shared a photo of himself in shorts and I do not remember seeing his legs in any of his movies. Which is very puzzling to me because those are some nice gams. His next movie he better be showing them off! It is only fair.

---
BTWF: Gabriel Macht on Beverly Hills, 90210
May 30th, 2019 under Before They Were Famous, Suits. [ Comments: none ]

Before Gabriel Macht was a lawyer in Manhattan on Suits, he was a high school student on the other side of the country in Beverly Hills, 90210. What a head of hair the 19-year-old had in 1991. Now that Suits is ending, maybe he can grow it back?
I would pick on his dancing, but since we are from the same hometown I cannot diss him.

---
NBC finally cancels the last scripted shows of the 2018-2019 season
May 30th, 2019 under NBC. [ Comments: none ]

Earlier this month, the networks announced which shows would be back and which ones would not be. NBC revealed their schedule for the fall but said that they had not made up their minds about four of the scripted midseason shows.
Last week, they told AP Bio they were expelled. Today, The Village was evicted, Abby's was shut down for code violations and Enemy Within was given the death penalty.
The show I am most upset about is The Village. It was a show about a building where the residents all became a makeshift family. They are there for the good times and the bad ones. I think if this was the '90s, it would have gotten a second season, but not in 2019. It is the perfect show to binge on a streaming site on a cold rainy day in front of a fireplace. Maybe someone will agree with me and save it from being homeless.

---