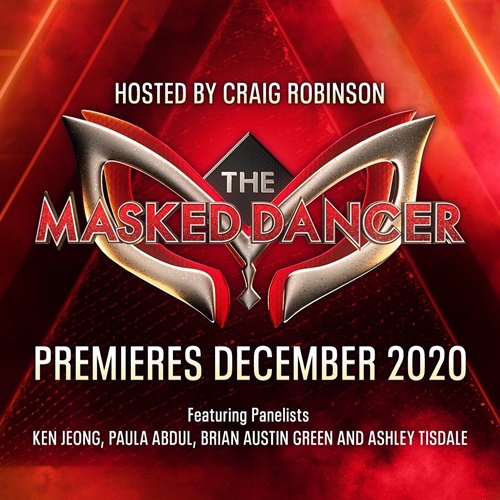 Back in 2002, Paula Abdul joined Fox as a Judge on American Idol. Since then, she has also spent a season doing that on So You Think You Can Dance and The X-Factor. In December, she will be back in that seat alongside Ken Jeong, Ashley Tisdale, and Brian Austin Green on The Masked Dancer.
The four of them will judge celebrities as they dance in different costumes. Think of the show as The Masked Singer but with dancers. The only thing they have in common is Ken Jeong. I am going to say this, with love for him, but man Fox needs to find someone else. He is so overexposed that he is becoming annoying.
If they needed someone from the mothership show, I wish they would have gone with Nicole Scherzinger. At least she knows something about dancing. On that note, I wish they would have used one of the dancers from So You Think You Can Dance like Lacey Schwimmer instead of Brian Austin Green as a judge. It just would be nice if they all knew a little something about dancing. It should not all be up to Paula Abdul to explain it to everyone. I know it is not Dancing with the Stars, but…
Are you going to watch? Undecided? Then what if I told you that the highlarious Craig Robinson is hosting? I love that man and his humor!

---