[ # ] Mariska Hargitay and Ice T dye together
December 8th, 2021 under Dick Wolf, Ice-T/ Coco, Mariska Hargitay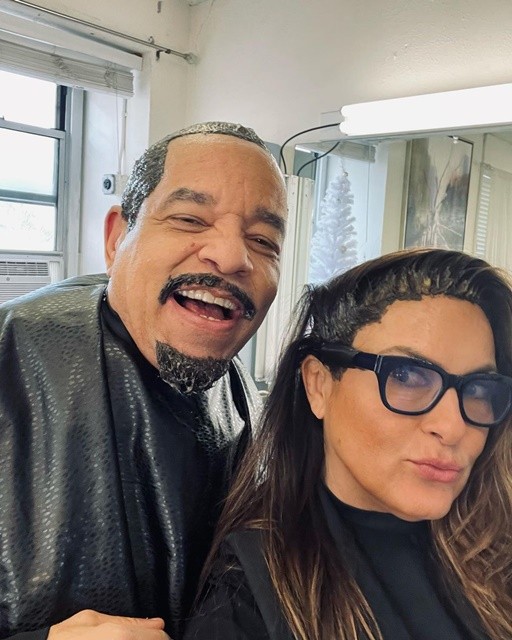 Mariska Hargitay/Instagram
Law & Order: SVU has been on the air for 22 years. Yet, Mariska Hargitay and Ice T have not gone grey after all these years and cases.
What is their secret? They dye their hair, and they do it together. Or, as the rapper puts it, "A little dye will keep us fly." And it does.
I love when stars get real about how they keep their youthful looks. And this is as real as it gets.
Personally, I think they both would look good with some salt to go with their pepper if they opted to stop darkening their roots. They look great no matter what. What do you think?

---