[ # ] Kim Cattrall, is that you?
April 19th, 2019 under Kim Cattrall, Sex and the City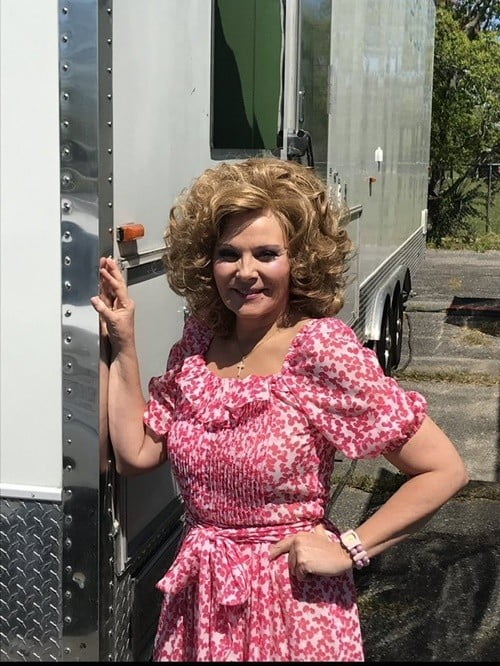 Kim Cattrall is shooting a pilot for Fox where she plays the recent widow of a man who ran the largest Christain Network. A role that is much different than the one she played on Sex and the City. Therefore, she had to change up her look and she went with the Dolly Parton. Personally, I would have gone with the Tammy Faye Baker. More mascara!
Anyways, the point is not only is this, unlike any other part she has played before. It is also a style that almost makes her look unrecognizable. Would you have known it was her without me telling you?

---