[ # ] Jimmy Kimmel is recreating All in the Family and The Jeffersons with an awful cast
April 19th, 2019 under Jimmy Kimmel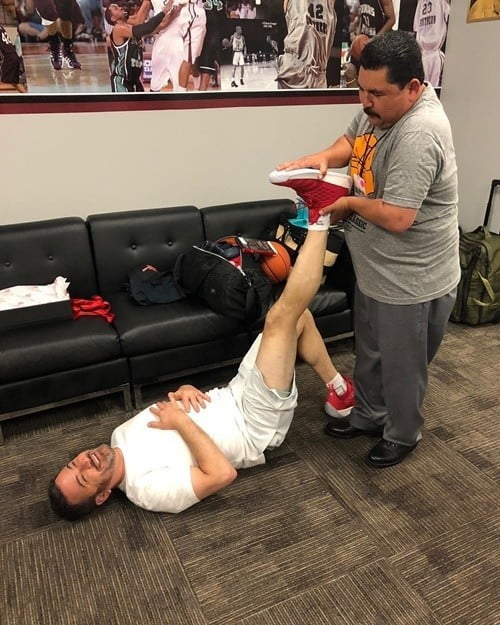 Jimmy Kimmel announced that on May 22nd, he is going to do live versions of iconic All in the Family and The Jefferson episodes for an ABC primetime special hosted by those shows' creator Norman Lear. Since most of the casts of both shows are no longer with us, they recast the roles.
Luckily for those late great cast members, they are dead because they should not be alive to see this 💩. That is because according to ABC, the cast includes Woody Harrelson as Archie Bunker, alongside Marisa Tomei who will be playing Edith Bunker, with Jamie Foxx and Wanda Sykes playing George and Louise Jefferson. Ellie Kemper will play Gloria Stivic; Will Ferrell will appear as Tom Willis, and Justina Machado is set to play Florence Johnston.
I mean this is the worst recasting in remake since Will Ferrell and Nicole Kidman were cast as Darren and Samantha Stevens in the Bewitched movie.
I will be hate watching this special with more hatred than I watch the live musicals. And I did know that was even possible to do.

---