[ # ] Has Chuck Lorre hit hard times?
June 11th, 2019 under Chuck Lorre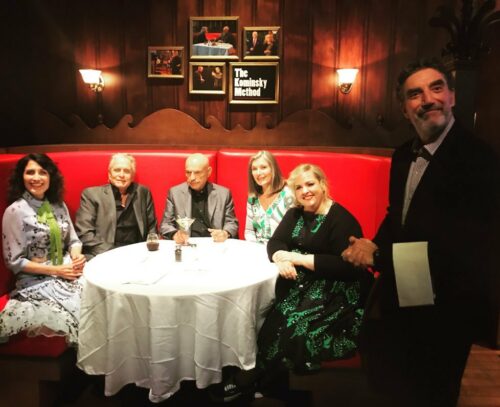 Now that The Big Bang Theory is over, Chuck Lorre is no longer getting the big money for original episodes from that sitcom even though he is still getting it from Young Sheldon, Mom, The Kominsky Method and Bob Hearts Abishola. Therefore, he needs more money. How is he going to get it?
Well, he was seen the other day waiting on the cast of his Golden Globe Award-winning show? Has he hit hard times? Far from it, Michael Douglas, Alan Arkin, the other cast members and the EP were hosting a For Your Consideration event. Thus, he waiting on the wrong set of people, he should be serving the Emmy voters whatever they want and lots of alcohol.
---