Howie Mandel is a pretty blonde!
February 19th, 2014 under Mötley Crüe, Uncategorized. [ Comments:

none

]

Howie Mandel Instagrammed this photo of himself with a blonde wig and I couldn't get over how much he looks like a rocker from the '80s. Seriously, he could easily tour with the likes of Bret Michaels, Vince Neil and Sebastian Bach with that hair and no one would think he didn't belong there.
He looks so good, I am hoping he reconsiders the bald look and goes for this one.
---
Vince Neil and Shanna Moakler doing Celebrity Apprentice?
October 24th, 2013 under Donald Trump, Mötley Crüe, Shanna Moakler. [ Comments:

none

]

NBC has yet to announce that they will be doing another season of Celebrity Apprentice, but that isn't stopping the rumors of who might be doing the show. Norm Clarke is reporting that Vince Neil is telling people in Las Vegas that he will be on the show's upcoming season. Not only is the columnist reporting the singer will be in the boardroom, he also says that Shanna Moakler might also be vying to be The Celebrity Apprentice.
If this is true, then it looks like this season's contestants are shaping up to be a Motley Crue. Sorry, it was too easy!
---
BTWF roles: Tommy Lee Jones in Love Story
August 7th, 2012 under Before They Were Famous, Mötley Crüe. [ Comments:

none

]

(starts at 6:35 in)


Before Tommy Lee Jones was starring in House of Cars, he was playing poker in a dorm in Love Story. He looks the same now as he did when he was 23 in that 1970 movie.
---
The Many Faces of Tommy Lee Jones
August 7th, 2012 under Mötley Crüe, The Many Faces of. [ Comments:

none

]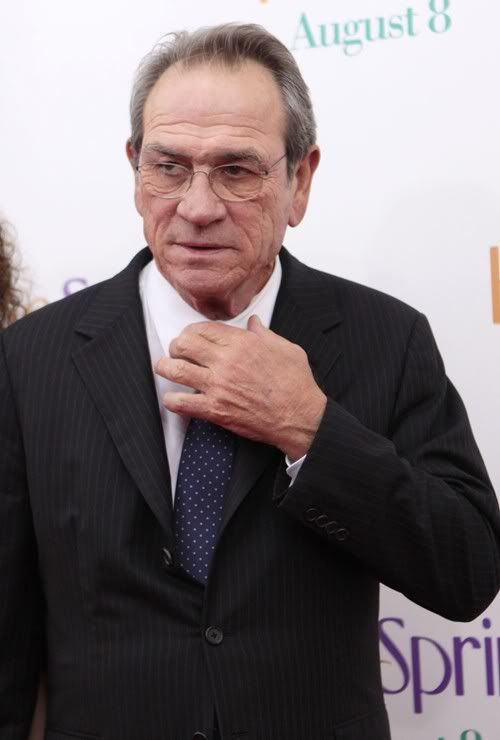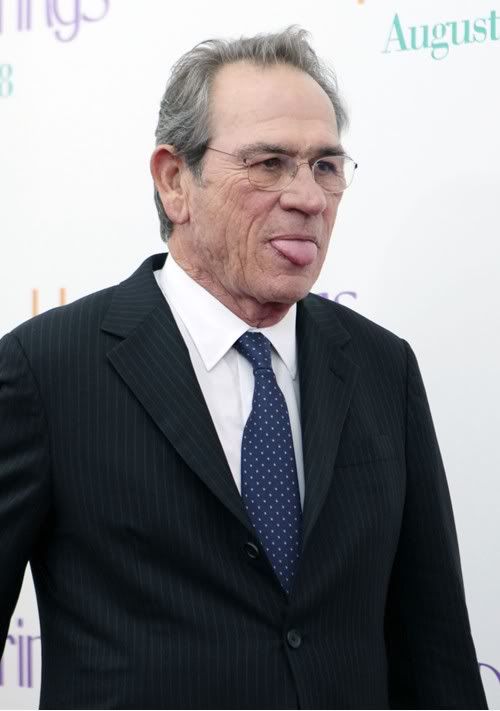 Fame Flynet
Tommy Lee Jones is known for being an emotionless tight-a$$ in his movies and now that he is in a Romantic Comedy with Meryl Streep it looks like he is finally letting loose. The Oscar winner was working the red carpet for Hope Springs and he did something I never I thought I would see him do, he stuck out his tongue. Something that was very risky to do there because Dr Ruth Westheimer was also in attendance and you know what she would say that means…
BTW am I the only hoping that something happens between everyone's favorite tough cop and the sex guru? How sexy would that be?
WENN.com
---
This is the real Motley Crue!
February 7th, 2011 under 80s, Mötley Crüe. [ Comments:

none

]

WireImage
Vince Neil is turning 50, so the Motley Crue singer celebrated his milestone in Vegas by throwing a party. What better way to honor turning a half century then by him inviting his "closest friends" Carrot Top and Flavor Flav. Looking at those pictures, I think Neil needs to dump Tommy Lee and Nikki Sixx and replace them with Flavor Flav and Carrot Top because those three are the real Motley Crue!
---