Kevin Hart is finally home after his car accident
September 20th, 2019 under Kevin Hart. [ Comments:

none

]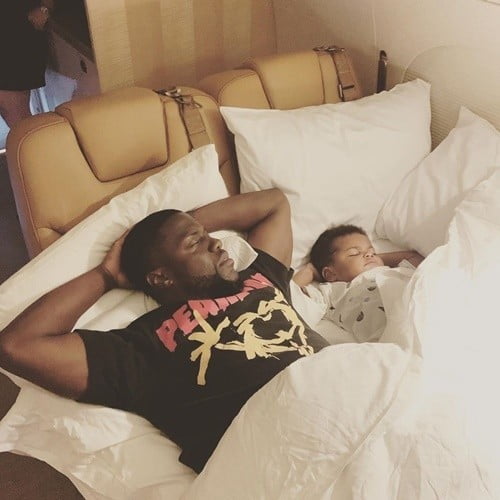 Tomorrow, it will be three weeks since Kevin Hart was in the car accident that left his back broken in three different places. After 10 days in the hospital, he was transferred to a physical rehab facility. Yesterday, he finally arrived home where he will be getting even more rehabilitation to get him back to where he was before that accident.
Now that he is in his own bed, a source told TMZ, "He really cherishes the fact that he's alive, and wants to make the most of it in every respect. The crash had a huge impact on him." He knows that he is lucky to be alive after seeing photos from the accident.
The site also reports that since he is in such good shape because of his exercise routine, he is expected to be back to how he was before that fateful night. It is just going to take time and patience. A lot of time and patience.
---
BTWF: Kevin Hart on Tough Crowd with Kevin Hart
September 12th, 2019 under Before They Were Famous, Kevin Hart. [ Comments:

none

]

Before Kevin Hart was using his words to fight with The Rock, he was fighting Colin Quinn with his hands on Tough Crowd on Colin Quinn. He looks the same now as he did when he was 24 in that 2004 episode.
---
Kevin Hart transferred from the hospital to rehab
September 11th, 2019 under Kevin Hart. [ Comments:

none

]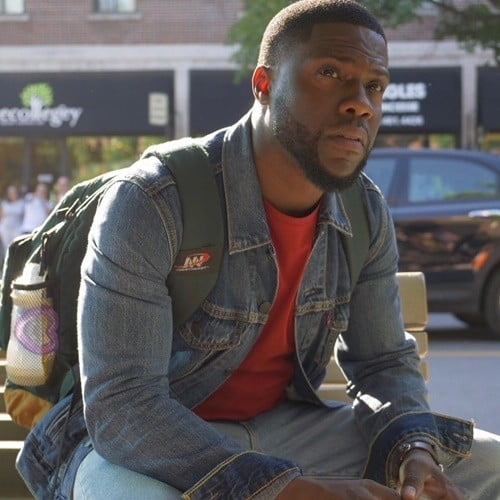 Ten days ago, Kevin Hart was involved in a car accident that left him and the driver with major back injuries. The actor broke his back in three places, got surgery to repair it and has been hospitalized ever since. However, Us Weekly reported today that he was released from the hospital and transferred to a physical rehabilitation center.
A source told the mag he is expected to stay there for around two weeks, depending on his recovery. After that, he will be able to go home where he will have a physical therapist living with him.
He still has a long road ahead of him, but the hardest part of his trip is over.
---
Kevin Hart reportedly underwent back surgery
September 2nd, 2019 under Kevin Hart, The Rock. [ Comments:

none

]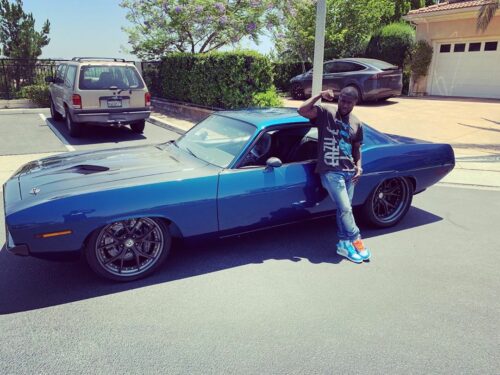 Yesterday morning, Kevin Hart and two other people were in a very serious car crash that left the actor and the driver with "major back injuries." Today, The Blast is reporting that he underwent surgery on his back to stabilize it. Doctors said that he is doing as well as can be expected after going under the knife. However, they did add that he is expected to make a full recovery.
The website also says that he was able to talk, walk and move all of his extremities while he was in the hospital. Which is a good sign.
However, I might be reading too much into The Rock's message to his best friend. DJ wrote, "Stop messing with my emotions brother @kevinhart4real. We have a lot more laughing to do together. Love you man. Stay strong 🙏🏾" Doesn't he make it sound like he is worse off than what is being reported?
Praying that he and the driver Jared Black a speedy recovery.
---
Kevin Hart suffered 'major back injuries' in a car crash
September 1st, 2019 under Kevin Hart. [ Comments:

none

]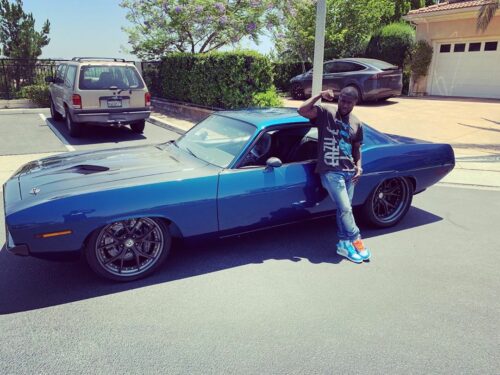 Kevin Hart and his friends Jared Black and Rebecca Broxterman were driving on the very windy Mullohand Drive around 1a this morning, when they crashed through a fence and landed in ditch 10′ below according to E! News.
According to TMZ, the actor was pulled from the wreckage by someone in his entourage and taken to his house nearby for medical attention. At some point, he and the other male, who was driving and not drinking, were taken to the hospital. It is said that they both suffered "major back injuries." The woman did not suffer any injuries that required medical attention.
No other information is known at this time. Let's pray for him and the other male.
Hart bought the 1970 Plymouth Barracuda, that they were in, for his 40th birthday in July.
UPDATE: KNX posted the police report.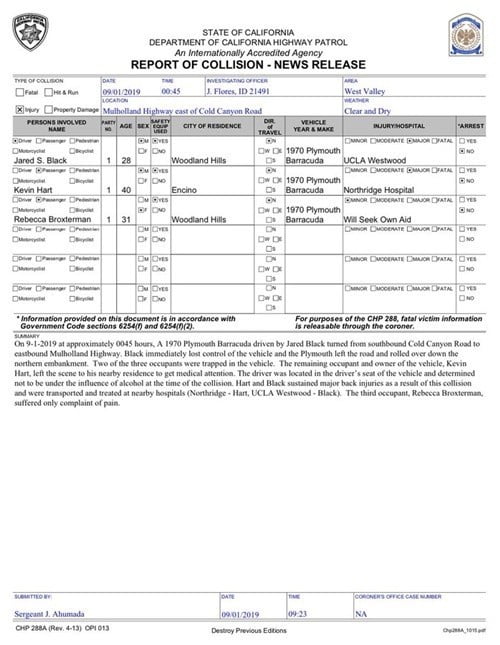 ---