Julian Lennon has COVID-19
December 30th, 2021 under Coronavirus, Julian Lennon. [ Comments: none ]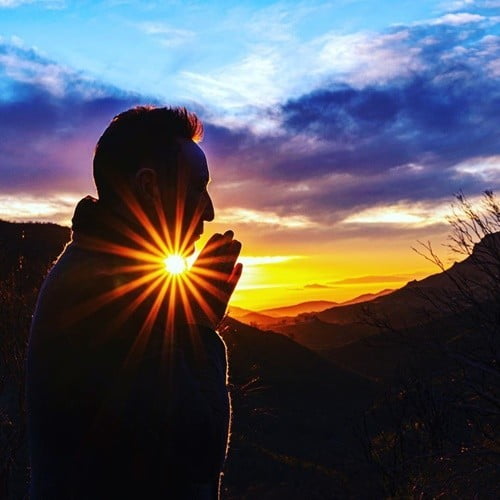 Julian Lennon/Twitter
Omicron is spreading faster than a joint at a Phish concert. Therefore, it seems like everyone is getting COVID-19 this go around. The latest victim is Julian Lennon.
"Omicron finally got me…. Happy Holidaze they are not," Lennon wrote. "Stay Safe out there!" I hope he gets better soon.
BTW He is one of the best huggers, and not in a sexual way.
And talking about hugging, I know you want to hug your loved ones. But I would just wait because so many people are getting COVID with this variant. Be smart, and be safe.

---
Julian and Sean Lennon went to the premiere screening of The Beatles: Get Back
November 19th, 2021 under Julian Lennon, The Beatles. [ Comments: none ]
Peter Jackson and Disney+ teamed up to release a docuseries about The Beatles trying to record an album in 1969. It is an intimate look at their life during that time with never before seen and heard video and audio.
A must see for all fans of The Beatles, including John Lennon's sons, Julian, 58, and Sean, 46. Both boys, who are now older than their dad was when he died at 40, attended the Hollywood screening of the docuseries yesterday.
I am as excited to see them together as I am to watch The Beatles: Get Back on November 25th.

---
Julian Lennon is cancer free
February 5th, 2020 under Julian Lennon. [ Comments: none ]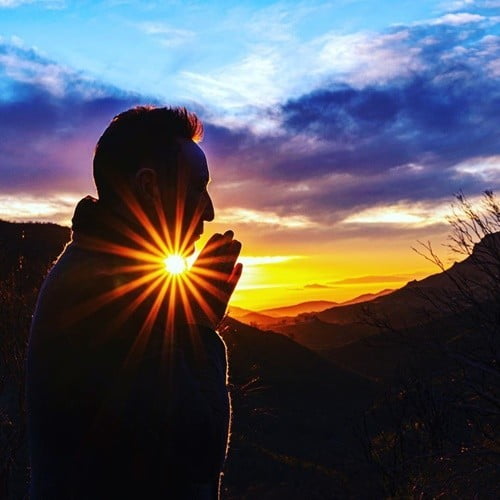 Last week, Julian Lennon went to the doctor to have his moles checked out and she noticed the one on the top of his head looked off. Therefore, she told him to have it removed and biopsied. The tests came back as skin cancer.
Now, that he knew what it was, he had to wait to find out if they got it all. Yesterday, he found out that they did.
Along with sharing the good news, he has a message for his friends, family, and fans. He wrote, "Don't be afraid to see your Doctor, to check up on every aspect of your health….
"You must be pro active about going for Check-Ups!
"Had I not been, I could have been telling you a very different story…."
He is so right. Last year, I found a lump in my breast and I was scared. Turns out it was just a cyst, but they did find out that I am at a higher risk for getting breast cancer. As a result, I have to get checked out every six months to make sure nothing changes. It is better to get something checked out and find it early than when it is too late.

---
Julian Lennon reveals he has skin cancer
February 3rd, 2020 under Julian Lennon, Sick Bay. [ Comments: none ]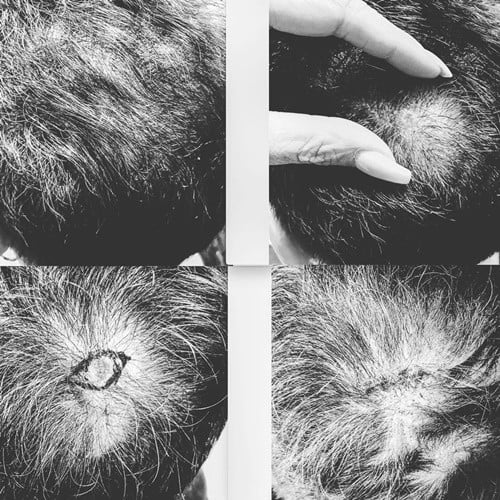 Julian Lennon says he went into 2020 all optomistic with a smile on his face, after going through a rough five years since his mother passed. Then last week, his world was turned upside down.
Yesterday, the singer explained what happened, "I went to visit My dermatologist, here in LA, when she noticed a little bump on My head, that was actually a Mole, that had been there, along with a Birthmark, for the last 57 years…. But this time, it looked & felt a little different.
"She urged me to have a Biopsy 2 days ago, which I obliged… Only to learn, 24 hrs later, that it was Malignant/Cancerous, and that her recommendation was to get it removed immediately, which is what happened today…. Hopefully We managed to remove all that was cancerous, but the Mole is being sent off again, for a further/deeper analysis, and I'll have those results next week."
He did not share his diagnosis with us "for sympathy." Instead, he wants everyone to go to their doctors twice a year for checkups because "Life is too Short… Don't make it shorter, by being ignorant about Your Own health." Amen.
Even though he still has a full head of hair, the sun can still penetrate through. You might think you are safe from the sun, but you never know. It is a really important lesson for all of us to take care of ourselves. It does not have to be just skin cancer, it can be anything. Don't wait until it is too late.
Hopefully, next week, he will get some good news and find out they got it all.

---
John Lennon's boys together again!
May 19th, 2009 under Julian Lennon, The Beatles. [ Comments: 9 ]
I just love seeing John Lennon's boys Julian and Sean together!!! I wish they would do a duet togther, maybe someday.

---