[ # ] An '80s music fan's wet dream: a-ha and Rick Astley!
February 24th, 2020 under 80s, Rick Astley, Wet dream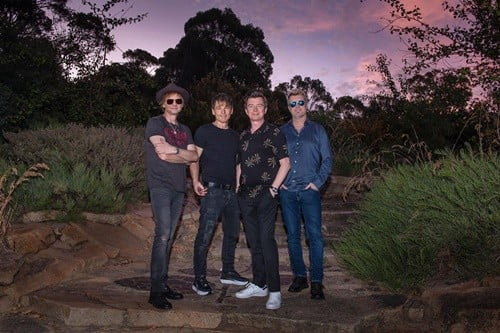 Back in the '80s, everyone was watching the music video for a-ha's Take On Me, and singing Rick Astley's Never Gonna Give You Up. However, the pop artists never met.
Well, now a-ha and Australia are getting RickRolled because both of them touring a land down under together. What a bill!
BTW Morten Harket is still as sexy now as he was when his life was all black and white.
What I would give to hear The Sun Always Shines On T.V. live. Maybe they will continue to be Together Forever or as long as it takes to them to play LA together. I would pay to see their tour.
---