Will Will & Grace be back for a third time?
July 31st, 2020 under Sean Hayes, Seth Meyers. [ Comments: none ]

Fans loved Will & Grace so much that NBC brought it back for a second go-around after 20 years. Is there a chance that the third time will be the charm for Hayes, Debra Messing, Megan Mullally, and Eric McCormack?
Sean Hayes told Seth Meyers on Late Night yesterday, "It is never going to happen again, ever, for as long as we live." Never say never, Sean. Stranger things can happen, and y'all could be back.
I mean, Karen has a baseball team and we know you are not out until the third strike. Therefore, you still have at least one more at bat.
Do you want Jack, Karen, Will, and Grace to show us what life is like in the country? I do!

---
Hot Links!
July 31st, 2020 under Hot Links!. [ Comments: none ]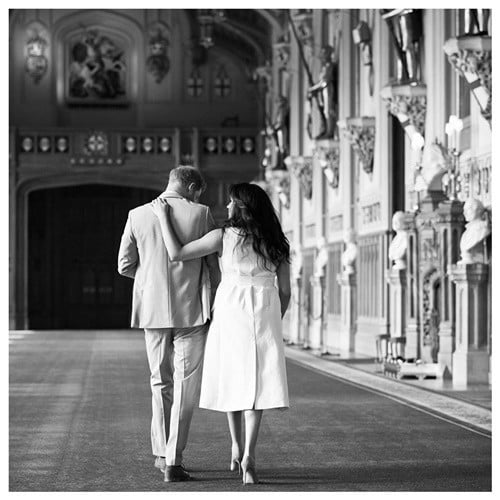 What did Harry and Meghan lie about? – Celebitchy

Joey King in a bikini – GCeleb

Another Ellen horror story – Dlisted

Rita Ora pulls down her bikini top – DS

A Law & Order: Stable spoiler – Screen Rant

---
Tom Bergeron finds out why he was really fired from Dancing with the Stars
July 31st, 2020 under Dancing with the Stars, Tom Bergeron. [ Comments: none ]

Ever since Tom Bergeron was wrongly fired from Dancing with the Stars, everyone has wanted to know why. Well, the former host of the dancing competition found out from one of the stars. As in Star magazine.

He was shopping for a spoon, but came out with the scoop. Not only that, he also got the dish.

---
BTWF: Mike Myers for Wrigley's Gum
July 30th, 2020 under Before They Were Famous, Mike Myers. [ Comments: none ]

Before Mike Myers was chewing the scenery (sorry had to do it), he was chewing Wrigley's Gum. How cute was the 8-year-old graduating to the big stick back in 1972?

---
Jerry O'Connell reveals a sweet secret about his courtship with Rebecca Romijn
July 30th, 2020 under Jerry O'Connell/Rebecca Romijn. [ Comments: none ]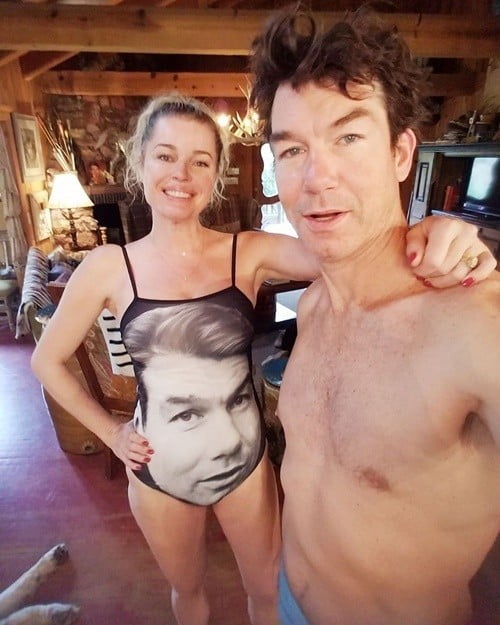 Most single men carry a condom in their wallets (don't do this, boys). However, Jerry O'Connell is not like most men. He had something else in there, and he revealed what that is. O'Connell wrote, "I MAY OR MAY NOT HAVE CARRIED A PICTURE OF @rebeccaromijn IN MY WALLET FOR A DECADE BEFORE MEETING HER. Manifest those dreams!"
See, while you boys are manifesting sex with no one, in particular, he was dreaming about having it with his now-wife. Therefore the moral of this story is if you want to marry a supermodel, then you have to put their photo in your wallet. Chances are it is not going happen. But you never know. I mean, why else are you still carrying around that expired condom that's packing is wasting away making ineffective? It is the same reason you buy XL condoms; you dream big.
I love Jerry and Rebecca's love story. And you are going to love the love story in his new movie The Secret: Dare to Dream that comes out on Apple TV and home video tomorrow. Can I say love any more than I already did in this paragraph?

---