Supernatural season 3 bloopers!
August 31st, 2008 under Bloopers, Supernatural. [ Comments: 1 ]

One of the best things about Supernatural every year, besides the show, is the gag reel! There is just something so cute about Jared Padalecki and Jensen Ackles together and to see them in action is just so hysterical.
If you want see more fun things from the season that sent Dean to hell then you can pick up season 3 of Supernatural on DVD this Tuesday. There are some special editions coming out of DVD at Best Buy has a die-cast '67 Chevy Impala inspired by Supernatural that is packaged with the DVD and at Target has a full-color 2009 locker calendar featuring Jared and Jensen. What girl doesn't want that calendar to look at at every day of the year?
BTW Sam and Dean's adventure continue on season 4th of Supernatural on September 18th on The CW I don't about you, but I can't wait to see if and how Dean gets out of hell.

---
More Band From TV from the Netflix show!
August 31st, 2008 under Band From TV. [ Comments: none ]




As many of you have read I had a great time finally seeing Band From TV at Gene Autry that was sponsored by Netflix! Well now Netflix put up the cut feed of some of the performances from that awesome show and I had to share it with you because what I shot wasn't nearly as good!
BTW I can't wait to see Band From TV again because they were so good. So if you have a chance to see them I highly suggest it because I promise you won't be disappointed!

---
What is Alex Trebeck bloopers?
August 30th, 2008 under Bloopers, Game Shows. [ Comments: none ]

via SFLTV
Wow, I never thought I would see that side of Jeopardy's Alex Trebeck and I love it!!!

---
Finally Halle Berry's daughter Nahla
August 30th, 2008 under Halle Berry. [ Comments: 2 ]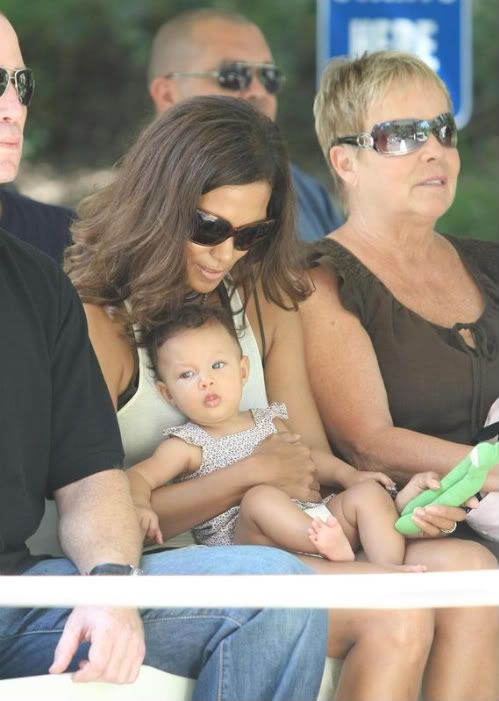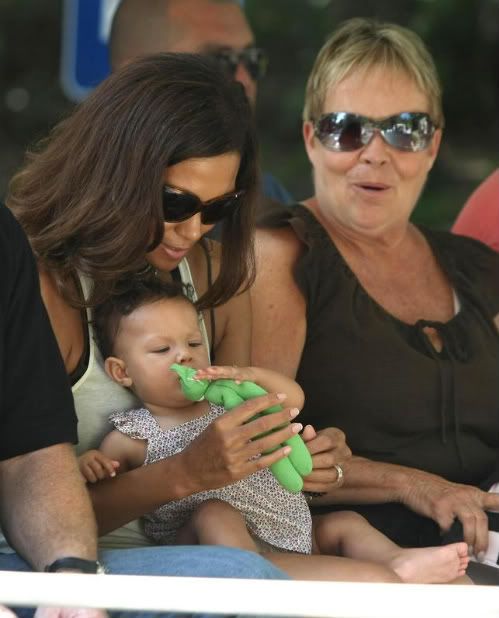 Halle Berry took her adorable daughter Nahla Ariela Aubry out to zoo! We have been waiting 5 months to see that little cuite and she is just precious! Plus Halle looks like she is just loving being a mom!!!

---
Not a flattering picture of Eva Longoria
August 30th, 2008 under Desperate Housewives. [ Comments: 2 ]
That is a not a good pair jeans for Eva Longoria especially from that angle. The zipper and the camel toe show that those jeans are too tight for her new fuller figure and that shirt is not helping the pregnancy rumors.

---