Watch Michael Landon go from angel to demon in these bloopers
March 16th, 2021 under Bloopers, COZI TV. [ Comments: none ]

I love watching bloopers, even more so from older shows. Cozi TV released some outtakes from Highway to Heaven.
It is nice to Michael Landon and Victor French have some fun on the tear-inducing drama from the '80s. I especially love the way that Landon was able to contort his face into the Devil. I am sure that was the only devilish thing about him, his humor.

---
Hot Links!
March 1st, 2021 under Bloopers, Hot Links!. [ Comments: none ]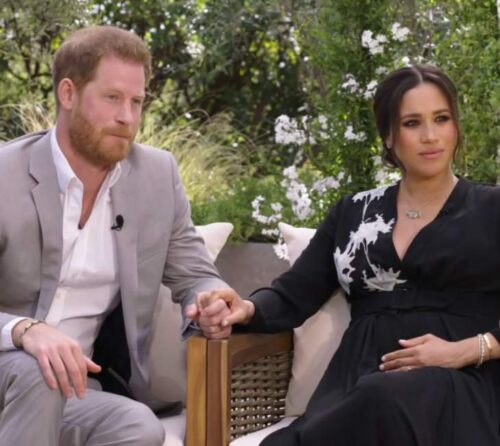 Meghan Markle is still silenced – Dlisted

Ariel Winter's ass – Drunken Stepfather

Weatherman bloopers are hilarious- Grunge

Who won't be back in Ant-Man 3? – Screen Rant

Is the Queen happy for Prince Harry? – Celebitchy

January Jones wears her Globes dress from 10 years ago – Pajiba

---
These animal news bloopers are seal-ed with a kiss!
December 24th, 2019 under Animals, Bloopers. [ Comments: none ]

They say never work with animals and kids, but newspeople have no choice. Therefore, they go out and cover cats, dogs, bugs and whatever mammal they are assigned to interview. Since things do not always go their way, News Funnies put together a collection of the moo-st arfdorable bloopers of the year.
It is videos like this that make me glad I never became a reporter and only worked from behind the scenes. I would be the person that an animal pooped on, on live TV.

---
Nine minutes of Betty White bloopers to brighten your day!
August 27th, 2019 under Betty White, Bloopers. [ Comments: none ]

Just seeing Betty White makes us smile. Watching her do her thang make us chuckle. Witnessing her making over 9 minutes of bloopers on Hot In Cleveland makes us laugh until we wet ourselves. Once you go Betty, you do not go back!
Seriously, who doesn't love seeing the sweet Golden Girl say naughty things, curse and calling people bitch? I am loving every B-word she says. You will too because we all love our natural treasure Betty White!
We just wish TV Land didn't cancel the show. I am sure they feel the same way.

---
Hot Links!
April 8th, 2019 under Bloopers, Hot Links!. [ Comments: none ]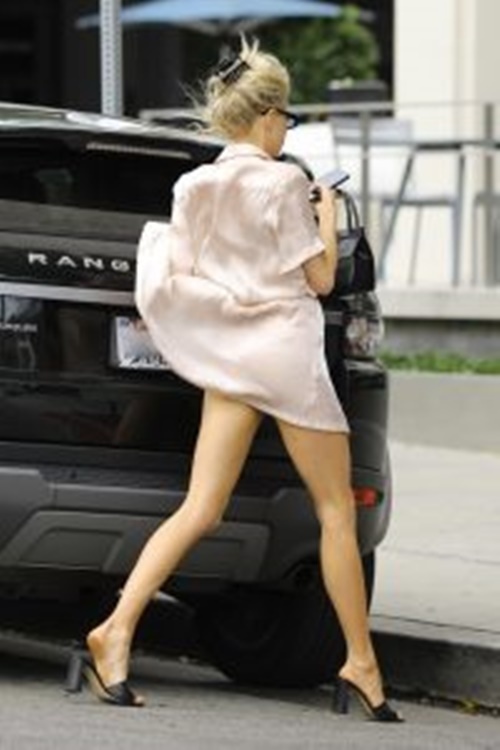 Guess who had a Marilyn Monroe moment? – Drunken Stepfather
Is the Spice Girls tour off? – Dlisted
Which celeb needs a swear jar? – Celebitchy
Ariel Winter forgot her bra again – The Nip Slip
Is Meghan Markle having a boy or a girl? – Pajiba
Did you know The Simpsons has bloopers – ScreenRant

---