[ # ] Who else zoomed in on this photo of Jason Derulo
January 7th, 2020 under Jason Derulo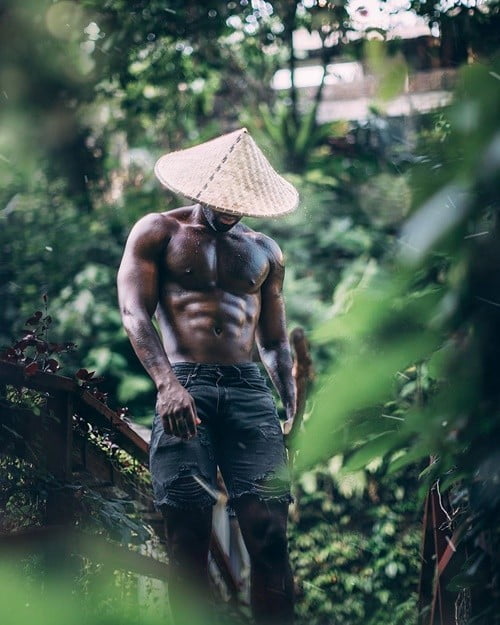 Ever since Jason Derulo shared that photo of himself in black underwear, I cannot help but to look at his Deru-log. Therefore, whenever he posts a photo that includes his area below the equator, I cannot help but to zoom in to see if I can see it. It is wrong, but it feels so right. Thus, I had to do it with this photo. Did you do it too? Please say yes, so I do not feel as bad.
Can't zoom in, but want to see that area enlarged, then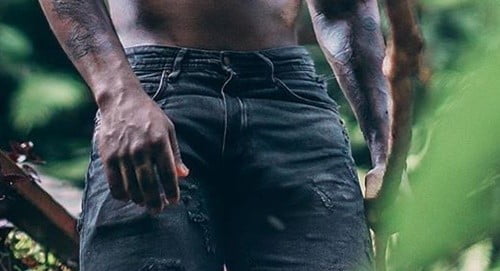 UPDATE: Jason Derulo posted another photo in his black underwear, so I had to share it with you. Zoomed and all!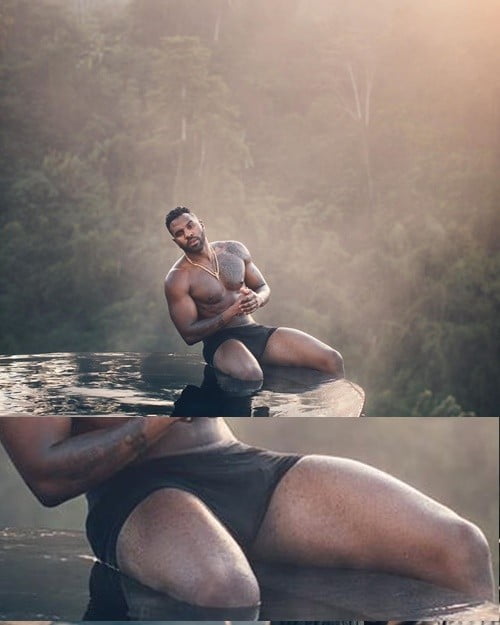 ---