[ # ] Will Jason Derulo accept CamSoda's $500,000 to post photos of the Deru-log?
December 6th, 2019 under Jason Derulo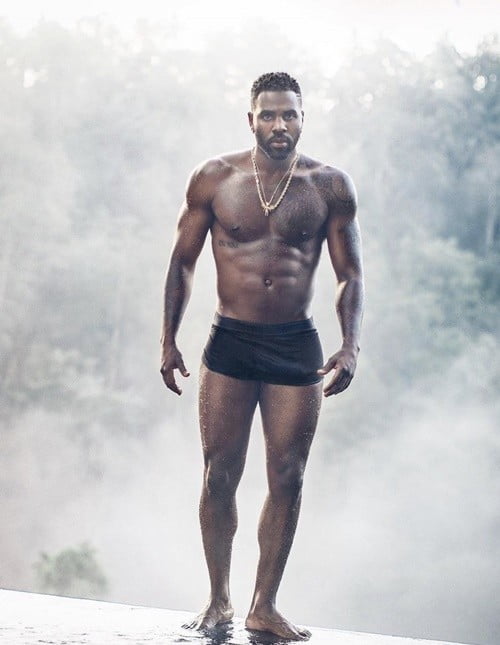 A few weeks, we all learned how to spell Jason Derulo's last name correctly after he posted a photo of himself in just black underwear. I think you can see why!
Anyways, Instagram pulled the photo claiming that it did not meet its community guidelines because it showed nudity or sexual activity. Well CamSoda, an adult website, heard that about that, they offered him $500,000 to post photos of himself with or without clothes on their site and they promise not to remove the Deru-log.
Did he accept their offer? The singer told them, "Imma need a wayyyy bigger bag than that 🤑" I really hope he reconsiders. I am sure I am not the only one.
---