[ # ] What is, Jeopardy and Wheel of Fortune picked up for 5 more years?
January 11th, 2023 under Jeopardy, Mayim Bialik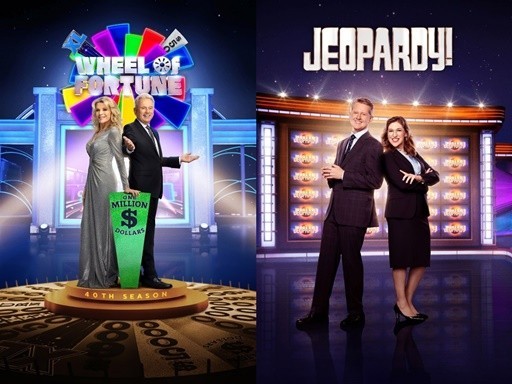 Jeopardy and Wheel of Fortune are the top two shows in syndication, and their contracts are up at the end of the season. Therefore, it makes sense that CBS Media Ventures wants to keep them around for a while. So they picked up both game shows for five more seasons.
While the series will be around until 2028, the press release does not mention if the talent will be. Pat Sajak, 76, has hinted he has wants to retire, but will he? And I can't see Vanna White going anywhere because what woman doesn't want to be a human Barbie doll and wear all of those beautiful gowns? When it comes to Jeopardy, I have no idea what they will newbies Ken Jennings and Mayim Bialik. They have only been hosting for two years, as compared to Sajak and White, who have been doing the job for 40 years and counting.

---