[ # ] The CW/Nexstar actually saved a show for next season
January 11th, 2023 under The CW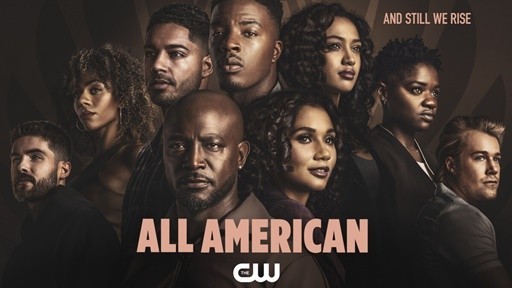 While The CW's new owner Nexstar has cancelled a lot of their shows, including Whose Line Is It Anyway, Nancy Drew, Riverdale, and Stargirl, they actually picked up one today for another season today.
That show is All American, and it will be back for a sixth season. At this point, we don't know if it will be the only show returning, but I am hoping not.
Hopefully, Nexstar will realize that The Winchesters is their next star before it is too late!

---