[ # ] This is the new Charlie's Angelzzzzz
April 15th, 2019 under Kristen Stewart, Uncategorized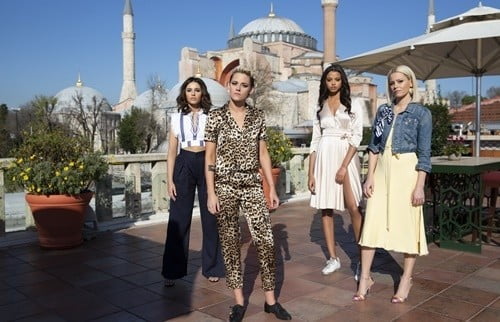 Charlie's Angels in hitting theaters again on November 15th, and today we got the first look at the new Angeles. Ella Balinska, Kristen Stewart and Naomi Scott posed with director Elizabeth Banks, who is also playing Bosley, and who knew I would be missing Drew Barrymore, Cameron Diaz and Lucy Liu in the roles. But I am.
This film looks so bad, this was the best picture for me to post. That is how boring it is going to be. Want to see the second and third best photos, then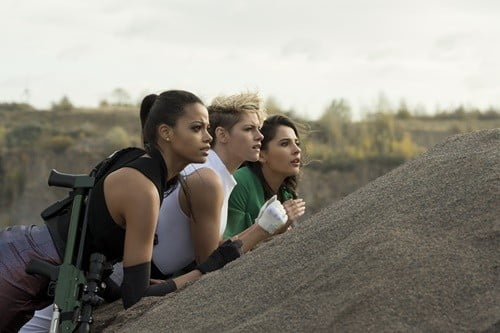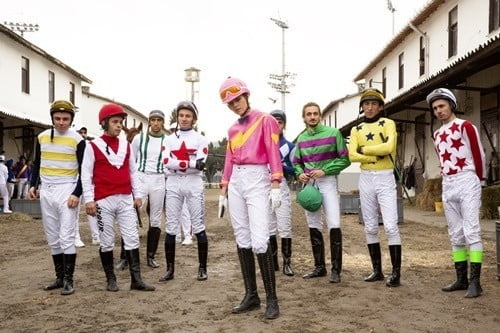 See it looks like a real snoozefest.

---