[ # ] The Spice Girls split again
February 4th, 2022 under Spice Girls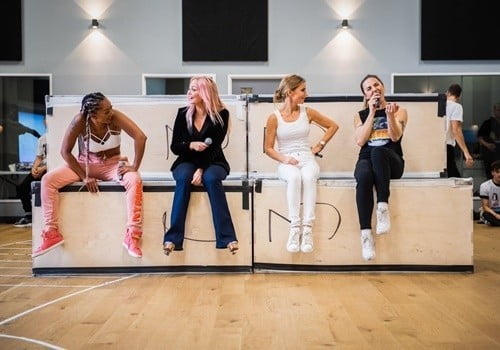 I don't know if you remember, but before the pandemic hit, four of the five Spice Girls were planning big things like a tour and an animated movie.
Then came COVID-19, and everything was put on hold. The status has now been updated to cancelled.
"It was going brilliant — but Covid killed the momentum," a source told The Sun. "Now it's done again. There's nothing on the agenda and they're focusing on their own things."
I don't think this is the last we will hear of the girl group. I am sure they will reunite again in a few years. It will be interesting to see if Posh Spice will rejoin Ginger Spice, Baby Spice, Scary Spice, and Sporty Spice. Of course, a lot can happen between now and then.

---