[ # ] The Spice Girls are not going to a land down under
August 27th, 2019 under Spice Girls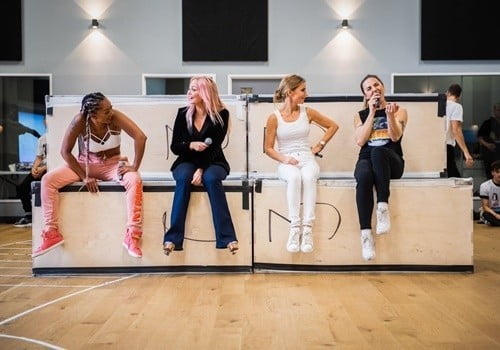 Back in June, Mel B announced that the Spice Girls would be touring in Australia in February. There is only problem. The other girls had not signed on yet.
Today, Daily Mail says that the tour is off because the band and the promoters could not come up with a deal. The paper claims that Geri Halliwell did not want to sign on because she "does not need the money."
Once again, it seems that the spice has gone out of their relationship. Knowing them, they will reunite and tour again in a few years. You know when Ginger Spice needs the money.

---