[ # ] Simon Cowell models one of his T-Shirts before he puts it on!
September 3rd, 2013 under American Idol 9+, Simon Cowell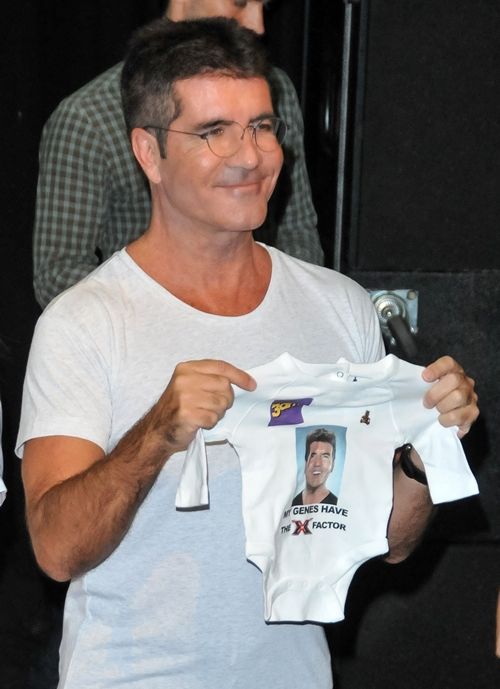 Fame Flynet
As we all know Simon Cowell's T-Shirts are always at least one size too small on him and now we are seeing exactly how tiny they are before he puts them on for the first time. No wonder they never fit him, that shirt is made for baby and not for an adult like him.

---