[ # ] Romy and Michelle's real life reunion!
September 26th, 2019 under Friends (cast), Reunions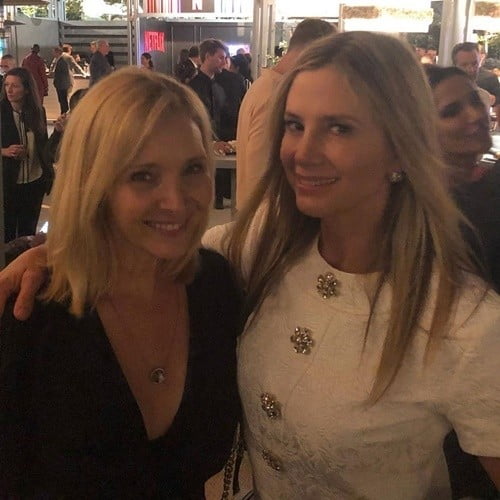 Back in 1997, we all fell in live with Romy and Michelle when they went to their High School Reunion. Now, 22 years later, Lisa Kudrow and Mira Sorvino had their own reunion at a party.
Which makes you wonder if they are talking about doing a reunion movie for the 25th anniversary. Which would technically be their 35th high school reunion. Which makes me feel really old. However, I still want it. Do you want to see the inventors of Post-Its doing another film together?
---