A mini-Nanny reunion
December 4th, 2019 under Reunions. [ Comments:

none

]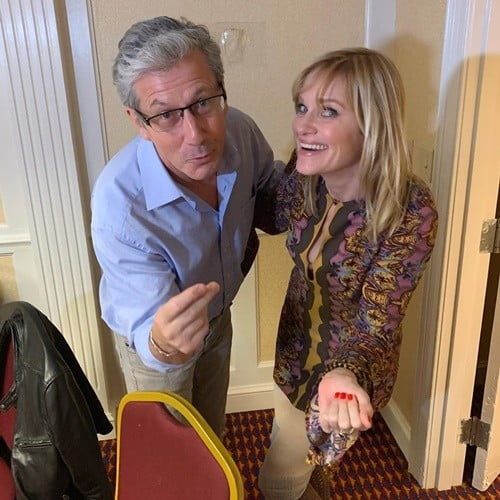 Nicolle Tom was reunited with her TV dad Charles Shaughnessy in Boston and now I really want a revival for The Nanny. Seeing how close Maggie and Maxwell still are, 20 years after they show ended, I can't believe they haven't brought it back.
It could be easily done. Mr. Sheffield and Fran's twins have moved out and now Maggie, Brighton, and Gracie all move back in. Fran is stuck taking care of them as they deal with different emotional issues.
Would you watch the Sheffields again? Especially after seeing this photo?
---
E.T. and Elliott together again
November 29th, 2019 under Reunions. [ Comments:

none

]

Back in 1982, E.T. the Extra-Terrestrial made moviegoers wish they had an alien as a friend. It was love at first sight that has lasted 37 years and has been shared with two generations of fans to adore.
Now, Elliott and E.T. have been reunited thanks to Xfinity. There have been a lot of changes since the film came out like the internet, cable television, smartphones, tablets and Elliott is all grown up with a family of his own, His kids love the extra-terrestrial as much as their dad. Maybe Steven Speilberg will love the idea and give us the full sequel we will all want. It is about time.
---
Punky Brewster and her BFF Cherie
November 5th, 2019 under NBC, Reunions. [ Comments:

none

]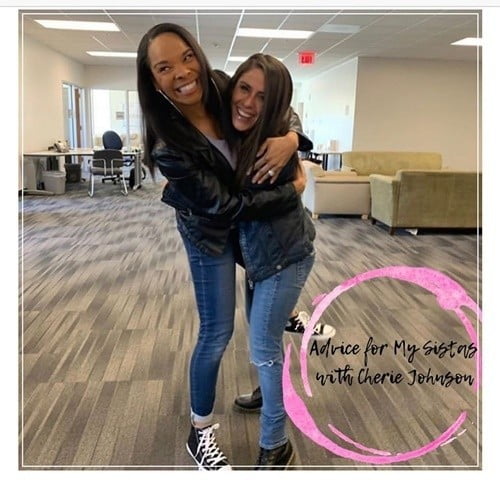 Back in September, NBC announced that they are reviving Punky Brewster for its streaming site Peacock. Now we are getting to see Soleil Moon Frye, the spunky little orphan, with her best friend Cherie Johnson
again.
Even though, it has been 31 years since their show ended its first run, the two of them look as close ever. Which makes me even more excited for the revival. Especially since there are rumors Peacock might be free!
---
Look it's My Two Dads!
October 28th, 2019 under 80s, Reunions. [ Comments:

none

]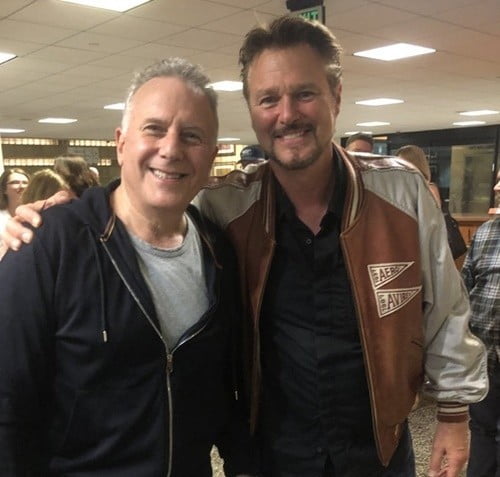 Back in the late '80s, young girls were addicted to watching My Two Dads. We were jealous that Nicole Bradford had not one but two really totally rad fathers. Ever wonder if the dads would still get along today now that she has most likely moved out of their really cool apartment?
The answer is yes! Over the weekend, Greg Evigan went to see Paul Reiser in a play and we got to see Joey Harris and Michael Taylor together again! Looking even better now than they did then.
There has to be a way they can do a revival of this show. Maybe she moves back in with them after all three of them just got divorced? As Reiser suggested, they can call it "My 2 OLD Dads."
---
A Time Tunnel reunion
October 24th, 2019 under 60s, Reunions. [ Comments:

none

]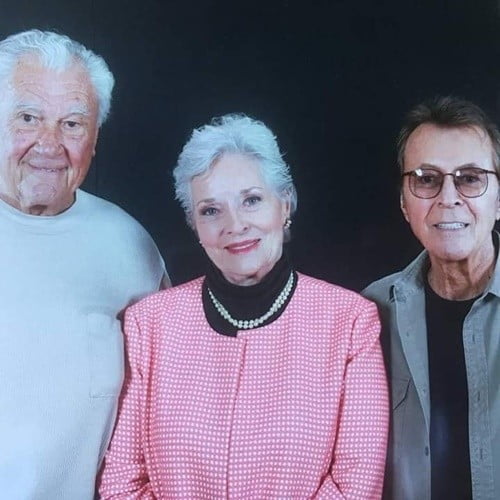 Even though Time Tunnel aired for just one season from 1966-1967, it still airs in syndication. The cast also formed a special bond and still hang out 53 years after it debuted. James Darren shared this photo with his co-stars Lee Meriwether and Robert Colbert and they still all look fantastic.
Even though they are all in their 80's, I think they have one more season in them. Would you watch?
---