A mini Head of the Class reunion
March 13th, 2020 under 80s, Reunions. [ Comments:

none

]

In 1986, Head of the Class made the smart kids look cool. Now, 33 years later, we are seeing that Dan Frischman, Tony O'Dell, Kimberly Russell, Dan Schneider, and Khrystyne Haje are still the cool kids.

Yesterday, Arvid, Alan, Sarah, Dennis, Simone all had a little impromptu reunion! Seeing them together makes me wish they did a revival of their sitcom. Maybe they reunite to open a school for gifted children and find out they haven't changed at all since high school.

We can see that they all look the same. Well, Schneider recently lost some weight, but that is the only difference.

When it comes to Head of the Class, the show has aged well like them. If you have never seen it, you can watch it on Antenna TV.
---
Marty McFly and Doc Brown together again
March 5th, 2020 under Michael J Fox, Reunions, Taxi. [ Comments:

none

]

It has been almost 35 years since Doc Brown took Marty McFly for the ride of a lifetime in Back to the Future. Yesterday, the two of them got into the DeLorean again to play some poker.

What we got is all aces as in the sweet photo of Michael J. Fox and Christopher Lloyd. You can tell they really care about each other in a really loving way, look at them. It is like a teacher and his prized student.
---
The Cleaver brothers from Leave It to Beaver reunited
February 24th, 2020 under 60s, Reunions. [ Comments:

none

]

Ever since Leave It to Beaver debuted in 1957, everyone has been in love with the Beaver and his brother Wally. Now, 62 years later, Jerry Mathers and Tony Dow recently reunited at The Hollywood Show. It is nice to see their friendship has lasted as long as their show that is still airing in syndication.
I find that shows where the casts remain close after it has its run are the ones that last the longest in syndication. It is as though we can feel their chemistry through the screen.
Now let's talk about the actors, can you believe they are in their 70's? They both aged really well. Maybe it is time they revived the show again, and their grandsons are the best of friends like they were.
---
The kids from Mr. Belvedere reunite
February 20th, 2020 under 80s, Reunions. [ Comments:

none

]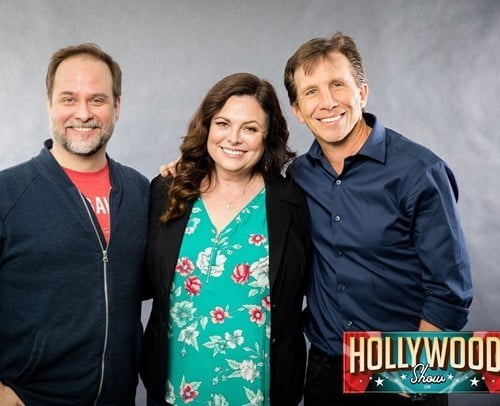 Back from 1985-1990, everyone wanted a butler like Mr. Belvedere. While, we did not have him, Brice Beckham, Tracy Wells, Rob Stone, did on their sitcom.
Recently, the three of them reunited at The Hollywood Show, and they all aged well. Can you believe that little Wesley is 44, Heather is 48, and Kevin is 57? I can't. Maybe they can do a revival where Mr. Belvedere's son comes to work for them and take care of their kids?
---
A Proud Family holiday get together!
December 23rd, 2019 under Alisa Reyes, Reunions. [ Comments:

none

]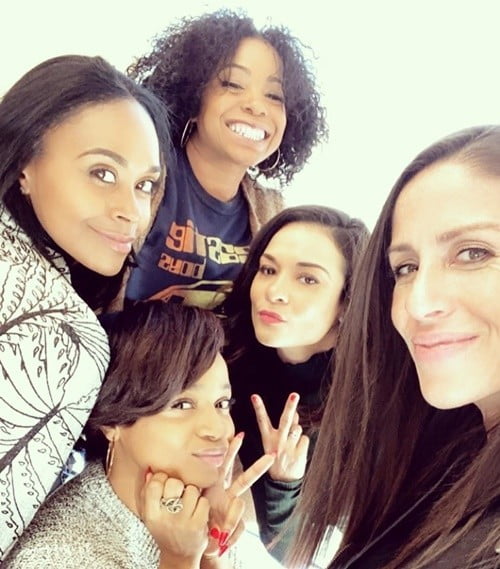 For months, there have been rumors that there is going to be a Proud Family revival coming to Disney+. While the streaming site has yet to confirm or deny it, several cast members got together last week for a holiday party.
That makes us wonder if Soleil Moon Frye, Alisa Reyes, Kyla Pratt, Raquel Lee Bolleau, and Paula Jai Parker are trying to tell us the rumors are true. Which I think they are.
How excited would you be to see Zoey Howzer, LaCienega Boulevardez, Penny Proud, Nubia Gross, and Trudy Proud on the small screen again with Sugar Mama and Oscar Proud? What is Disney+ waiting for, for Baby Yoda to grow up?
---