A Proud Family holiday get together!
December 23rd, 2019 under Alisa Reyes, Reunions. [ Comments:

none

]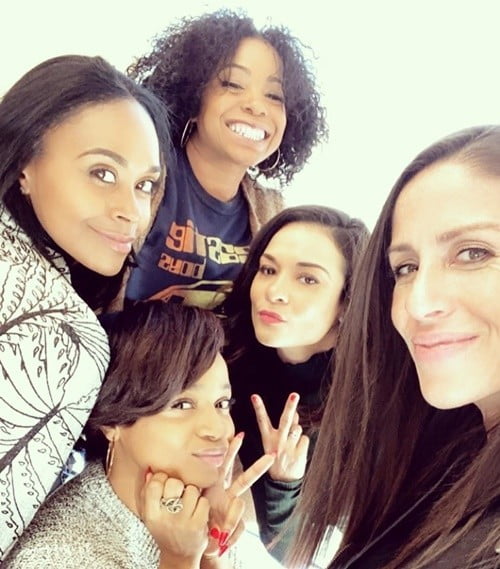 For months, there have been rumors that there is going to be a Proud Family revival coming to Disney+. While the streaming site has yet to confirm or deny it, several cast members got together last week for a holiday party.
That makes us wonder if Soleil Moon Frye, Alisa Reyes, Kyla Pratt, Raquel Lee Bolleau, and Paula Jai Parker are trying to tell us the rumors are true. Which I think they are.
How excited would you be to see Zoey Howzer, LaCienega Boulevardez, Penny Proud, Nubia Gross, and Trudy Proud on the small screen again with Sugar Mama and Oscar Proud? What is Disney+ waiting for, for Baby Yoda to grow up?
---
Jimmie Walker and BernNadette Stanis still have Good Times together
December 20th, 2019 under 70s, Reunions. [ Comments:

none

]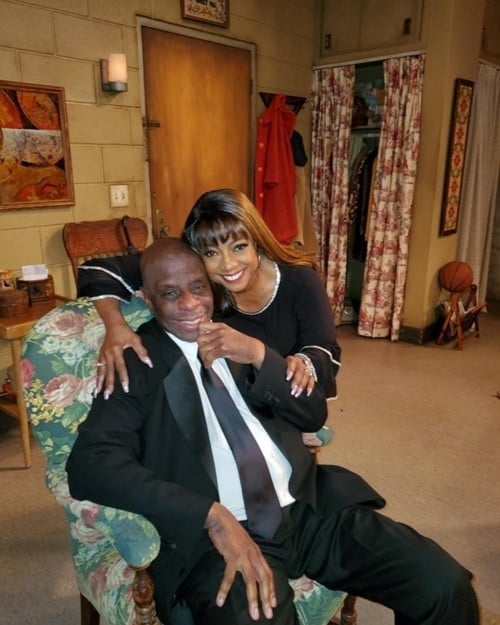 On Wednesday night, four of the original cast members of Good Times got together to be part of Live with a Studio Audience when ABC recreated an episode of the sitcom that made them famous.
After the network was done going live, Jimmie Walker and BernNadette Stanisil took this photo together. JJ and Thelma might have hated each other on the show. However, in real like the TV siblings actually love each other.
Which makes me wonder why ABC only included John Amos on the special, but not these two actors and Ja'net Dubois. I would rather have watched them than whatever that thing that Jay Pharoh did. He was the absolute worse.
---
A mini-Nanny reunion
December 4th, 2019 under Reunions. [ Comments:

none

]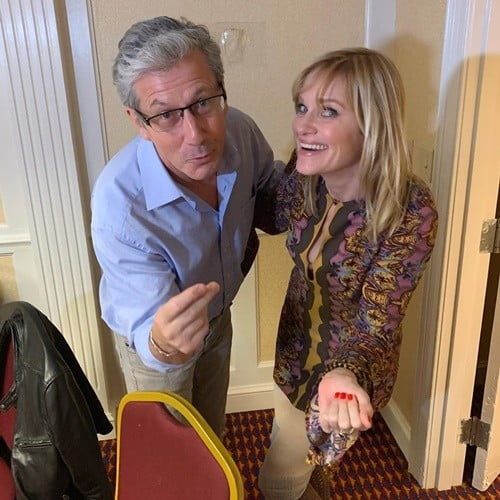 Nicolle Tom was reunited with her TV dad Charles Shaughnessy in Boston and now I really want a revival for The Nanny. Seeing how close Maggie and Maxwell still are, 20 years after they show ended, I can't believe they haven't brought it back.
It could be easily done. Mr. Sheffield and Fran's twins have moved out and now Maggie, Brighton, and Gracie all move back in. Fran is stuck taking care of them as they deal with different emotional issues.
Would you watch the Sheffields again? Especially after seeing this photo?
---
E.T. and Elliott together again
November 29th, 2019 under Reunions. [ Comments:

none

]

Back in 1982, E.T. the Extra-Terrestrial made moviegoers wish they had an alien as a friend. It was love at first sight that has lasted 37 years and has been shared with two generations of fans to adore.
Now, Elliott and E.T. have been reunited thanks to Xfinity. There have been a lot of changes since the film came out like the internet, cable television, smartphones, tablets and Elliott is all grown up with a family of his own, His kids love the extra-terrestrial as much as their dad. Maybe Steven Speilberg will love the idea and give us the full sequel we will all want. It is about time.
---
Punky Brewster and her BFF Cherie
November 5th, 2019 under NBC, Peacock, Reunions. [ Comments:

none

]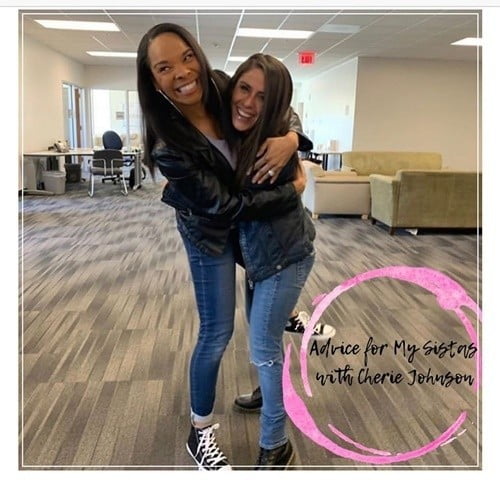 Back in September, NBC announced that they are reviving Punky Brewster for its streaming site Peacock. Now we are getting to see Soleil Moon Frye, the spunky little orphan, with her best friend Cherie Johnson
again.
Even though, it has been 31 years since their show ended its first run, the two of them look as close ever. Which makes me even more excited for the revival. Especially since there are rumors Peacock might be free!
---