[ # ] Remember Stephanie Powers?
February 19th, 2020 under Remember?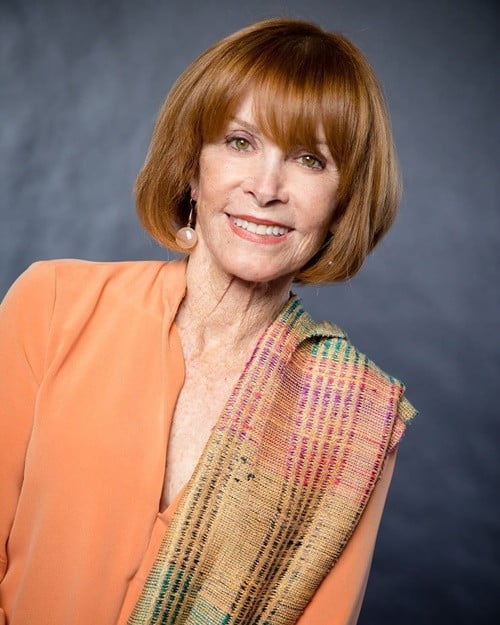 Back in the '80s, men wanted their hearts to touch Stephanie Power's heart, and they still would be interested in the Hart to Hart star today. The actress came out to sign autographs at The Hollywood Show recently, and she is still as red hot as her hair. Can you believe she is 77? Dosn't she look fantastic?
---