Remember Aileen Quinn?
February 21st, 2020 under Remember?. [ Comments:

none

]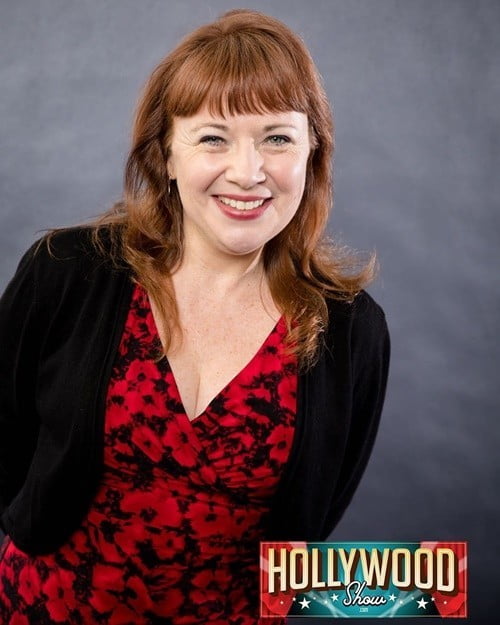 If you asked almost every female child of the '80s, what is one of her favorite movies, then she will most likely tell you, Annie. She wanted to be Aileen Quinn and live in Daddy Warbucks mansion. She also knew every word to every song from the musical. She would sing It's a Hard Knock Life with her friends and Tomorrow to her dad.
In fact, she could probably still do that today. However, no one can do it better than Quinn herself. While we are not hearing her sing in this photo, we are getting to see that the actress has the same smile she had when that movie came out in 1982. As we now, you are never fully dressed without one.
That means that the 48-year-old was fully dressed when she signed autographs at The Hollywood Show a few weeks ago. I am sure her huge smile brought huger smiles to her fans.
---
Remember Stephanie Powers?
February 19th, 2020 under Remember?. [ Comments:

none

]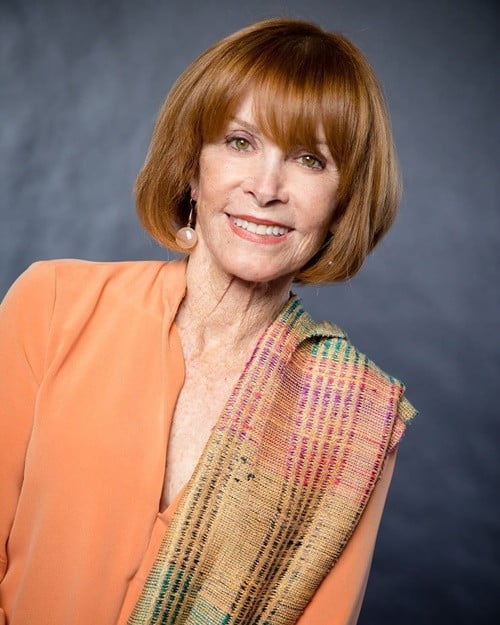 Back in the '80s, men wanted their hearts to touch Stephanie Power's heart, and they still would be interested in the Hart to Hart star today. The actress came out to sign autographs at The Hollywood Show recently, and she is still as red hot as her hair. Can you believe she is 77? Dosn't she look fantastic?
---
Remember Delta Burke?
February 7th, 2020 under Designing Women, Remember?. [ Comments:

none

]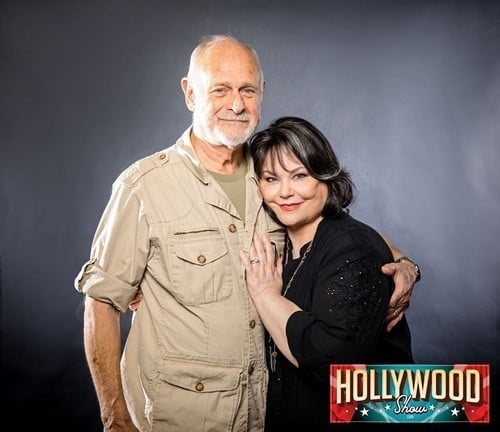 This weekend, Delta Burke and her husband Gerald McRaney came out to sign autographs at The Hollywood Show, and they are such a sweet-looking couple. Can you believe how much in love they look after 30 years of marriage? Especially in a time when most couples cannot even make it to 30 months.
It has been a minute since we have seen Suzanne Sugarbaker, and the 63-year-old actress is still just as beautiful as she was on Designing Women. So much so, I hope a Hollywood producer thinks about giving her a show. Television has not been as sassy since she has not been on it. We need her back on the boob tube!
---
Remember Heather Thomas?
February 6th, 2020 under Remember?. [ Comments:

none

]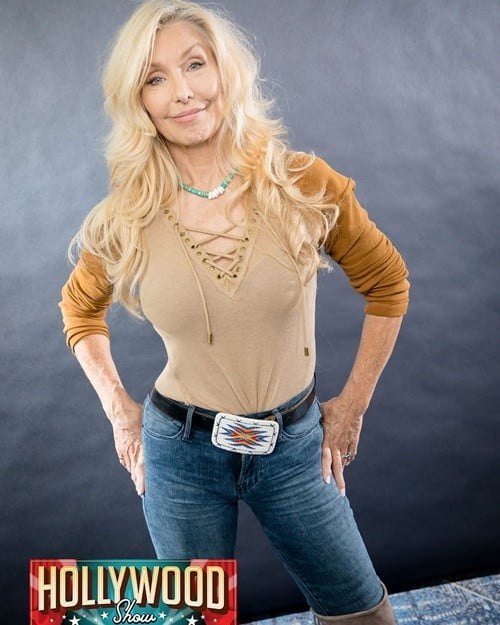 Back in the '80s, men were obseesed with Heather Thomas, thanks to The Fall Guy and Zapped. So much so, Tommy Lee mistook the other Heather for her.
That was then, what does she look like now? The 62-year-old came out for The Hollywood Show this weekend, and she can still make hearts skip a beat. Don't you think she can still make a guy fall at her feet?
---
Remember Julia's Marc Copage?
January 15th, 2020 under Remember?. [ Comments:

none

]

From 1968-1971, Marc Copage was more known as the awwwdorable kid Corey Baker on Julia than himself. As time went on, the roles kept coming until they didn't. Even though, he is still just as cute now as he was then.
I know this because he filmed an autobigraphical short for his film class and he looks the same. Well, he is taller and manly looking now.
When it comes to the subject matter, he told me that it is something he went through. That was a period of his life that a lot of people can relate to. When it seems like there is nothing to look forward to.
Copage planned on doing videos shorts for each of the chapters in his autobiography. Then something wonderful happened. He got so busy with a job he enjoys, he does not have the time to do it now.
Proving there is always a light at the end of the tunnel whether you can see it or not. In fact, since he shot this video, he appeared in the movie The Meg as the Interrogator.
---