Jessica Simpson celebrates 40 by wearing 14-year-old skinny jeans
July 10th, 2020 under Jessica Simpson. [ Comments:

none

]

In the last 14 years, Jessica Simpson has gone through a lot of changes. She divorced Nick Lachey, dated a lot of men like John Mayer before settling down with Eric Johnson and having three kids with him, and gained and lost a lot of weight.

Today, she turned 40, and she realized she can still fit in a pair of jeans that she had when she was still married to Lachey. If that doesn't make her think that her 40s are going to be fabulous, nothing will.
---
Oprah Winfrey and Gayle King are reunited!
July 10th, 2020 under Oprah Winfrey. [ Comments:

none

]

Gayle King flew from NYC to California to see her best friend Oprah Winfrey, but she had to wait 13 and 1/2 days to hug her.
Oprah had a really bad case of pnuemonia last year, so she cannot and will not catch COVID-19. Therefore, anyone who wants to physically be with her has to be quarantined for 2 weeks. Steadman Graham had to do it, and so did Gayle and her staff from CBS This Morning.
It is all worth it because they get to get a huge hug from Lady O, and who doesn't want that? I would stay inside for 14 weeks just to get that. Look at her warm and comforting they are. We all need that now.
---
Hot Links!
July 10th, 2020 under Hot Links!. [ Comments:

none

]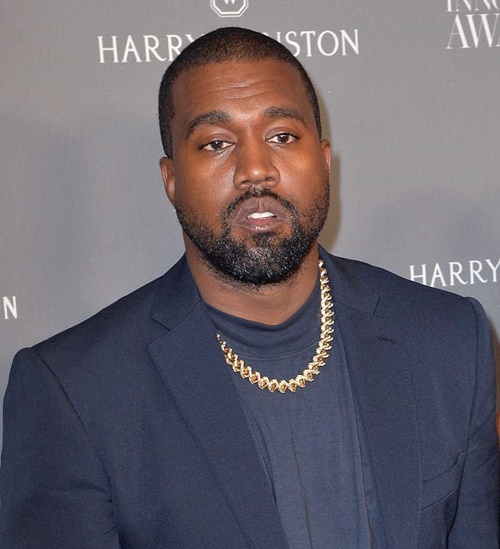 Is this why Kanye West is running for president? – Dlisted

Tan line – Drunken Stepfather

Vintage Jennifer Love Hewitt – GCeleb

Ben Affleck's moobs are showing – Pajiba

Which Unsolved Mysteries case was reopened? – Celebitchy
---
OshKosh B'gosh, guess who that cutie grew up to be?
July 10th, 2020 under Guess who?. [ Comments:

none

]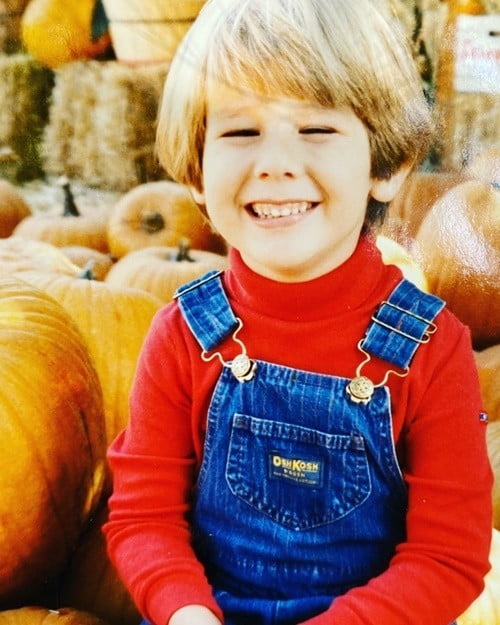 Believe you know who that is, then click here!
---
BTWF: Naya Rivera on The Royal Family
July 9th, 2020 under Before They Were Famous, Glee. [ Comments:

5

]

Before Naya Rivera was sassy on Glee, she was even sassier on The Royal Family. How awwwwdorable was the 4-year-old in that 1991 episode?
A sad fact about this show. Redd Foxx played her grandfather on the sitcom. One day when they working on it, the legendary actor suffered a heart attack on the set and did not survive. She knew tragedy at such a young. She was about the same age as her song is now when it happened.
---