Hot Links!
November 14th, 2019 under Hot Links!. [ Comments:

none

]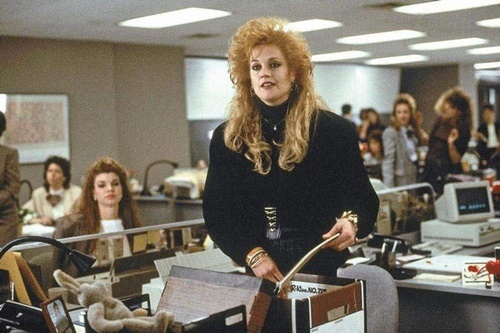 Why was Melanie Griffith fined $80,000? – Dlisted
Robert Pattinson says something smart – Pajiba
Halle Berry's abs are unbelievable – Drunken Stepfather
The Queen of England is not going to like this – The Cut
Which White House staffer is a confirmed white supremacist – Celebitchy
---
Can you eat more than one of this flavored Pringles?
November 14th, 2019 under Uncategorized. [ Comments:

none

]

It is almost Thanksgiving, which we also call Turkey Day. Since we will be so sick of the big bird after the holiday, we can still like the taste of it now. Therefore, Pringles is selling roasted turkey flavored potato chips for a limited time. For those of you who cannot wait until then to have that bland taste in your mouth! Do you want that taste on your taste buds?
The best part is that it takes less than a minute to open as compared to waiting hours for the real thing.
---
BTWF: Kathleen Turner on The Doctors
November 14th, 2019 under Before They Were Famous. [ Comments:

none

]

Before Kathleen Turner was the head of an organization for Baby Geniuses, she was having a baby on The Doctors. How gorgeous was the 24-year-old in that 1979 episode?
---
Modern Family is filming in Paris!
November 13th, 2019 under Modern Family. [ Comments:

none

]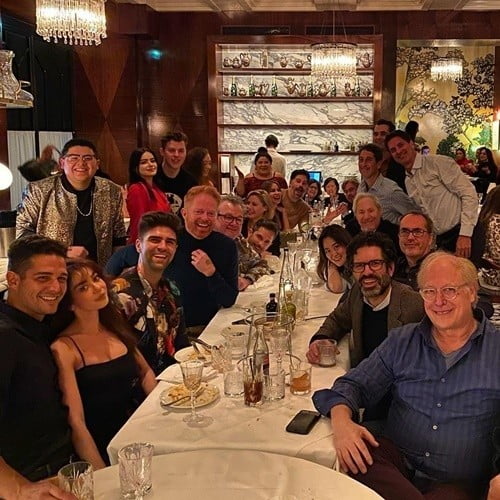 Modern Family is filming their final episodes, and they are going to take one more epic trip before they say goodbye. The sitcom's creator, Steve Levitan, took the cast and writers to Paris for a special episode and they also shares a celebratory dinner while they are there.
While we do not know why the Pritchetts are going to the City of Love, we can see in this photo that they all love each other like a family. You could say they are like a modern family.
---
Jennifer Aniston gives Reese Witherspoon the silent treatment
November 13th, 2019 under Friends (cast), Reese Witherspoon/Ryan Phillippe. [ Comments:

none

]
https://www.instagram.com/p/B4xpd02A1vv/?igshid=1ra5jemv49cc4
Jennifer Aniston and Reese Witherspoon are starring in Apple TV's biggest series The Morning Show and their characters hate each other. Looks like that feeling is the same when the cameras are not rolling. At least in this video that Witherspoon shared. Then again if I were her Friends' older sister, I too would not talk to her. You know because this joke is so totally corny, but not corny enough for me not to post.
---