Hot Links!
May 28th, 2020 under Hot Links!. [ Comments:

none

]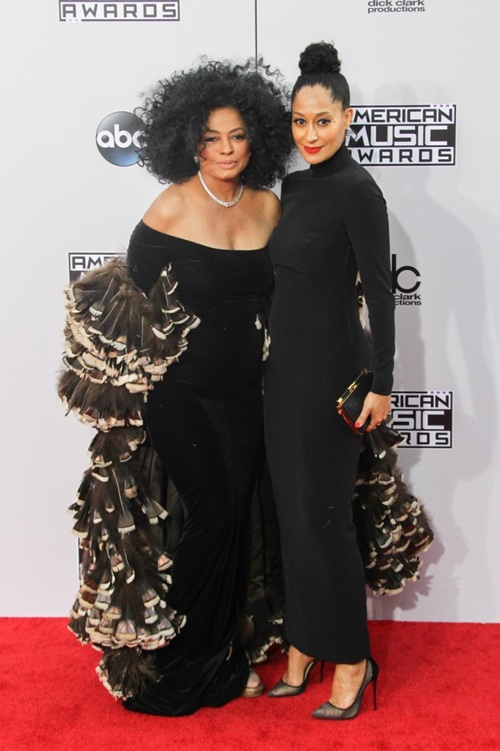 What does Tracee Ellis Ross steal from her mom? – Celebitchy

What happened to Soul Asylum? – Grunge

Wanda Sykes is in charge of Scott Baio – Dlisted

Katy Perry in a bathing suit – Drunken Stepfather

Who rehomed their autistic adopted child? – Pajiba

Cobra Kai's third season will not air on YouTube – Screen Rant
---
Michael Bublé dresses like a mullet
May 28th, 2020 under Michael Bublé. [ Comments:

4

]

Like many people, Michael Bublé is not dressing up during the coronavirus pandemic while he is at home. However, sometimes he has to look like he is working. Therefore, he puts a suit on top and wears Daffy Duck PJs on the bottom. It is like a mullet, as in business on top and party on the bottom.
---
BTWF: Joaquin Phoenix in Superboy
May 28th, 2020 under Before They Were Famous, Joaquin Phoenix. [ Comments:

none

]

Before Joaquin Phoenix was the Joker, he dressed as Superboy. How cute was 14-year-old in that 1989 episode?
---
Guess who is under that mask?
May 28th, 2020 under Guess who?. [ Comments:

none

]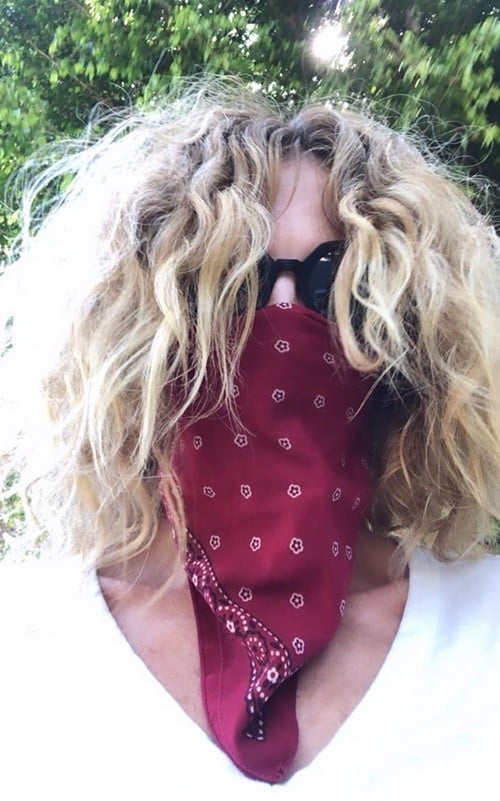 Want to see who I thought was Sammy Hagar, then click here!
---
Howie Mandel gives us a MasterClass on washing hands
May 28th, 2020 under Howie Mandel, Jimmy Kimmel. [ Comments:

none

]

Long before we were all washing our hands every few minutes, Howie Mandel already had that covered.
Even though we think we know what we are doing; we don't. That is why Mandel is teaching a MasterClass of how to wash our hands properly. Each move has a name, and the America's Got Talent judge demonstrated them on Jimmy Kimmel Live yesterday. I might not have been doing most of them, but I was always doing the sex on the beach one. Figures that would be the one I knew how to do.
---