Denny's is giving away a meal a deal for a year for the price of a shirt
November 24th, 2022 under Fast Food. [ Comments: none ]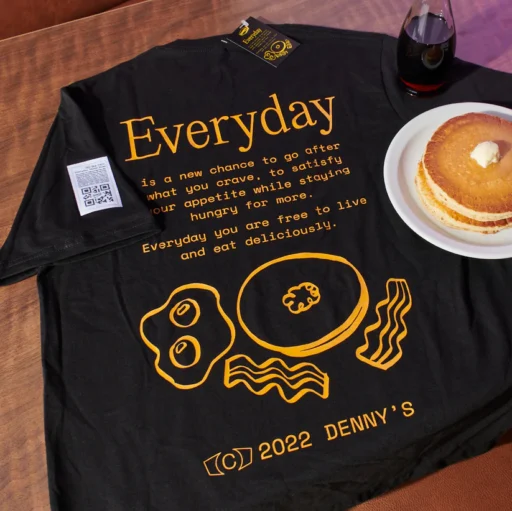 Denny's came up with a creative way to celebrate Black Friday. For the price of $5.99, you can buy a shirt that will allow you to get an Everyday Value Slam every day for a year. That is a value of $2,186.
The Everyday Value Slam comes with two buttermilk pancakes, a slice of french toast, a biscuit with gravy, two eggs, and two slices of bacon or sausage links. I recently ordered one when T-Mobile gave one away for free, and it is delicious.
So, if this sounds as tempting to you as it does me, then you better hope to be one of the 150 people who gets one at 12m EST tonight at DinerDrip.com.

---
Happy Thanksgiving!
November 24th, 2022 under SOW Greetings. [ Comments: none ]
I am so thankful for all of you! I hope you are getting stuffed like a turkey and like this turkey!
Happy Thanksgiving!

---
Hot Links!
November 23rd, 2022 under Hot Links!. [ Comments: none ]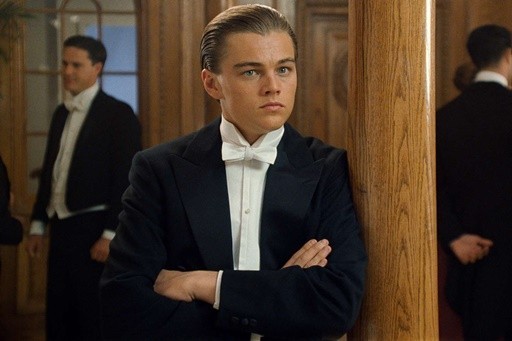 Leonardo DiCaprio almost blew his chance to be in Titanic – Dlisted
Lisa Rinna shared a nude selfie – Drunken Stepfather
Will Grey's Anatomy survive without Ellen Pompeo? – Pajiba
Why is Chris Hemsworth taking a break from acting? – Celebitchy
Why won't David Hyde Pierce be in the new Fraiser? – Screen Rant

---
Spend New Year's Eve with Lizzo
November 23rd, 2022 under HBO Max, Lizzo. [ Comments: none ]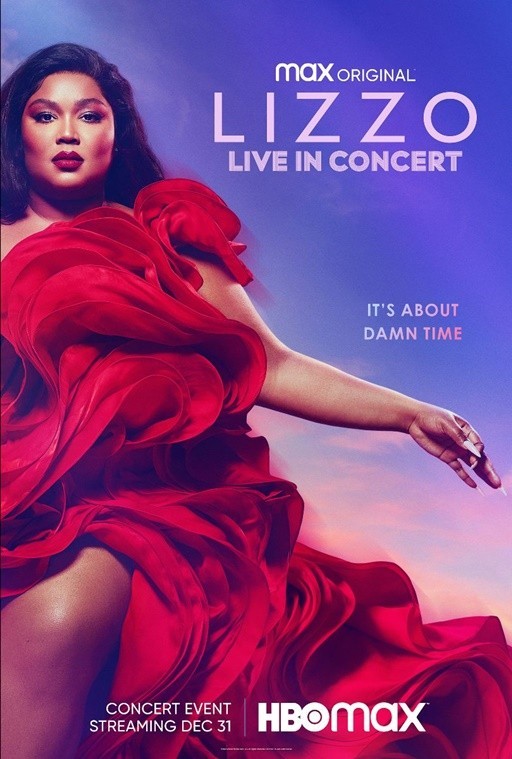 HBO Max teamed up with Lizzo to record one of her concerts and stream it on December 31st.
Lizzo, her band The Lizzbians and The Little Bigs, The Big Grrrls will be joined by special musical guests Cardi B, SZA, and Missy Elliott throughout the night.
It is the perfect way to spend New Year's Eve because Lizzo is like a walking party.
And if you can't wait until then to have more of the singer, you can watch her personal documentary Love, Lizzo starting on Thanksgiving.

---
BTWF: Linda Blair for Care Free Gum
November 23rd, 2022 under Before They Were Famous. [ Comments: none ]
Before Linda Blair was possessed by the demon in The Exorcist, she looked like an angel for Care Free Gum. How precious was the 10-year-old in that 1969 commercial?

---