[ # ] Joel Madden and his mini-me!
August 31st, 2009 under Good Charlotte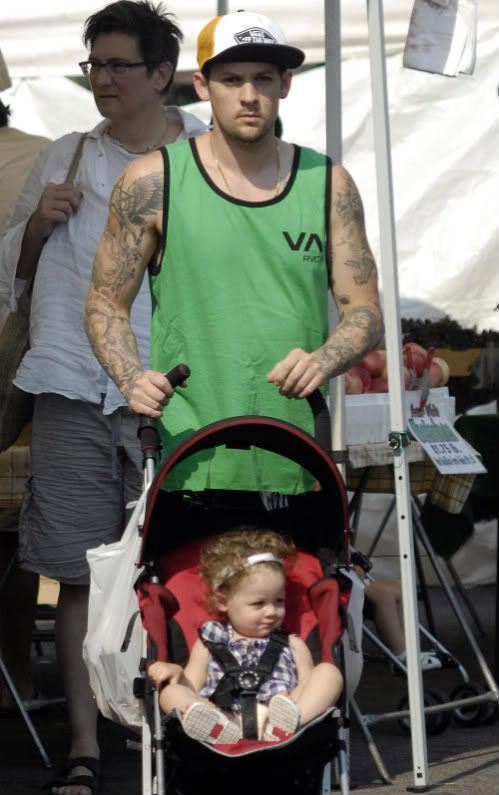 Fame Pictures
Joel Madden gave up his Lifestyles of the Rich and Famous for a little bit to spend his day with his mini-me Harlow! How awwwdorable is it to see the 19 month old give her dad a big squeeze like that? Seriously she is getting so cute now that her hair is growing out.

---