[ # ] Is Bruno Tonioli really 63?
August 20th, 2019 under Bruno Tonioli, Dancing with the Stars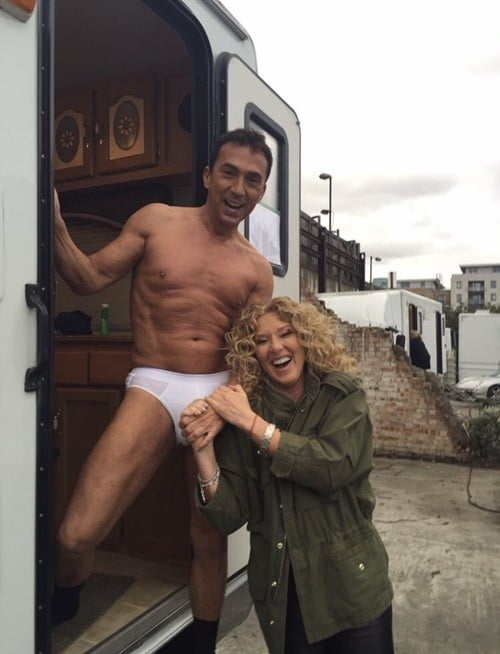 Bruno Tonioli shared a photo of himself in his tighty whities and you have to wonder if he is really 63 years old? That is because the Dancing with the Stars judge looks just as good now in his underwear as he did when he starred in Elton John's I'm Still Standing back in 1983.
What his secret for not aging a day in 36 years? He says, "Laughter is always the best medicine 😂 #fun #lifeisshort #nevertakeyourselftooseriously" Therefore, keep laughing, it is obviously great for the stomach muscles! Look at his, they remind me I have to do my laundry.
BTW tomorrow we find out who will be Dancing with the Stars this season. In the words of Men At Work, "Who can it be now?"

---