[ # ] Imagine Brad Pitt as John Lennon?
January 7th, 2011 under Brangelina, The Beatles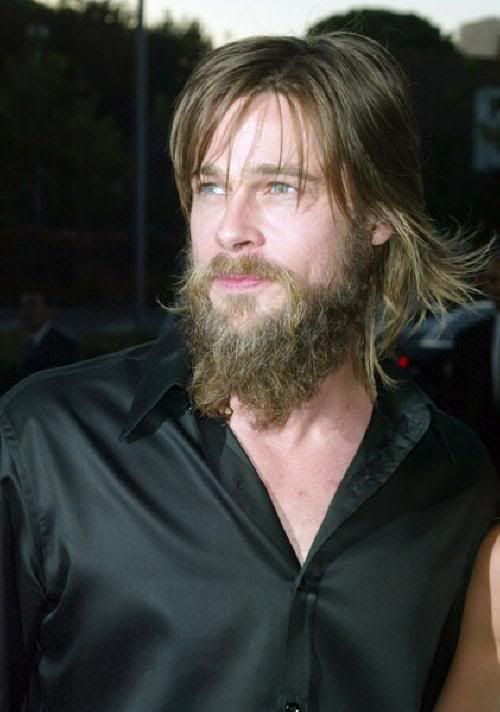 (photo from WireImage)
Imagine Brad Pitt as John Lennon, I wonder if you can…because I can't but that might be what we will have to do. According to
Daily Express A
ngelina Jolie's man is considering starring in a biopic about The Beatle so much so he reportedly talked to Yoko Ono about it. A source told the mag, "Brad already has a writer working on the script. And Yoko has given the project her blessing so long as it's true to John's life. Brad wants to do all the singing himself and plans to take voice lessons. If he can't pull it off they'll use John's own voice. Brad has also been immersing himself in videos and books so he can get Lennon's mannerisms down pat."
I like Brad Pitt, but he is 7 years older than when Lennon was taken away from us and I think he is too old for the role. Plus he looks nothing like the man who wanted us to Give Peace a Chance. So I might not be able to Imagine it, but can you?

---