[ # ] Kim Kardashian's lips look as big as her butt?
January 7th, 2011 under The Kardashians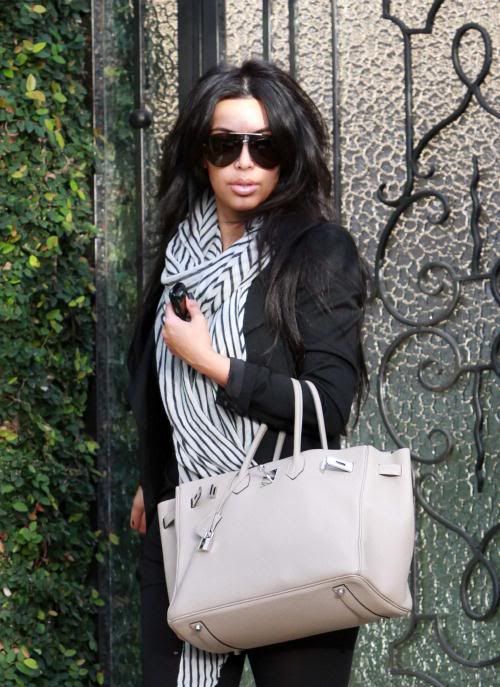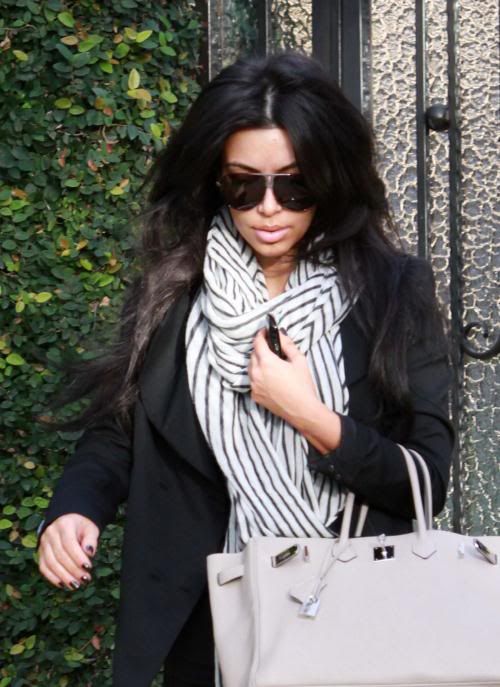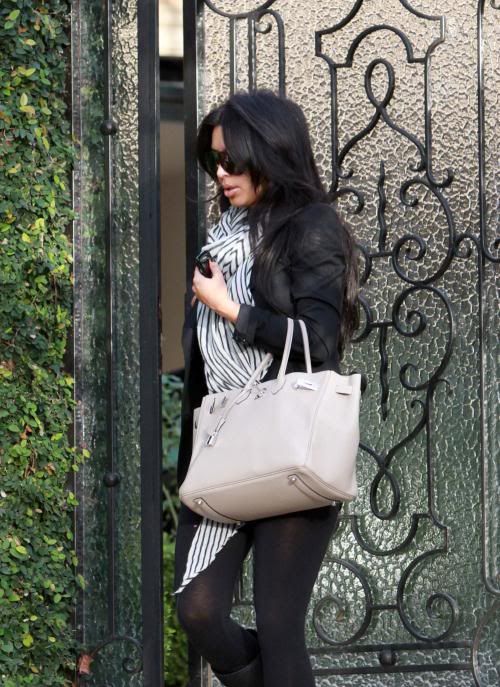 Fame Pictures
Kim Kardashian was photographed by the paparazzi once again, but for some reason her face looked different than it always does. Her lips seemed a little fuller than usual and in fact I wasn't even sure it was her until I read the caption. Do you think she looks different.

---