[ # ] Hey Stephen Amell is that an Arrow in your pocket?
August 8th, 2013 under DC Comics, In Your Pocket?, The CW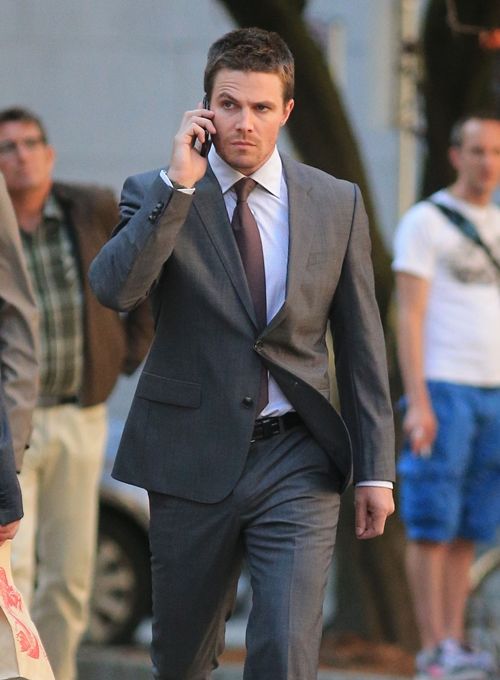 Fame Flynet
Stephen Amell is back filming his huge hit Arrow and looks like that isn't the only huge hit he has. His Arrow looks like it can hit my bullseye anytime.
OK I am going to stop now before this gets to be worse than already is.
---