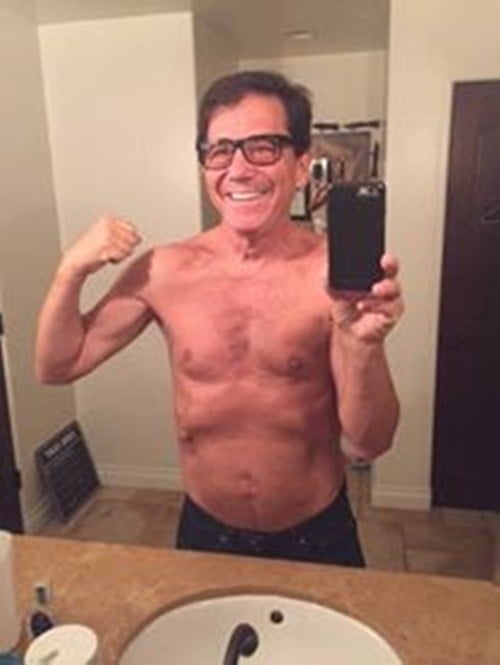 On September 25th, Anson Williams will turn 70. For the first time since 1988, the Happy Days star will be celebrating it as single man. That is because the actor filed for divorce from Jackie, his wife of over 30 years, claiming irreconible differences.
No reason was given for the split. However, his rep told TMZ, "Despite best efforts to work things out or make allowances, and as difficult as it is, sometimes you have to do what's best for everyone."
The former couple have three minor children together and People says he is asking for joint and physical custody of Olivia Jean, 17, Gabriella Rose, 17, and Stella Rayne, 12.
Now that he is unattached, who wants to go to Inspiration Point with Potsie Webber?
---