[ # ] Guess who got stuck in his shirt?
May 23rd, 2022 under Guess who?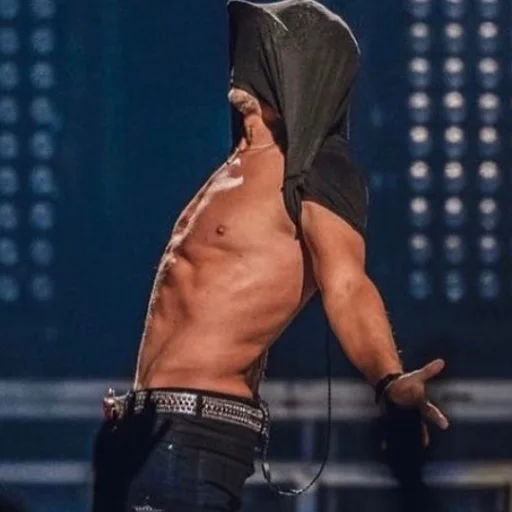 Want to see whose shirt is hanging tough, then
The other night, Donnie Wahlberg attempted to take his shirt off during a concert. However, things did not go as planned, and the shirt got stuck on his head. And, you know what, I am not complaining because look at his torso. What am I thinking? Have you stopped looking at his body?

---