[ # ] Eliza Dushku's baby boy was Bourne
August 2nd, 2019 under Babies, Eliza Dushku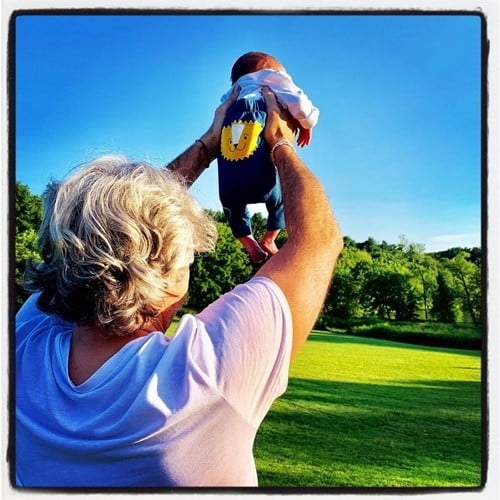 On Saturday, Eliza Dushku and her husband, Peter Palandjian, welcomed their first child together.
The actress wrote, "Philip 'Bourne' Dushku Palandjian (*we'll call him #Bourne! as in
the town down in Cape Cod vs 'Jason') rolled up & out this past Saturday night to the warmest welcome of his already madly in love w him parents (good god, I 💓 my husband!), fam & friends. WE ARE JUST SO GRATEFUL & overjoyed rn & thank you ALL for sharing this exciting journey w/ us."
She explained that several of the male members of her family including her father are buried in Bourne and she honored them all by naming her baby boy after them. Which is so beautiful.
Congrats to the couple, enjoy your bundle of joy!

---