[ # ] Danielle Fishel finally brings her son home!
July 15th, 2019 under Danielle Fishel.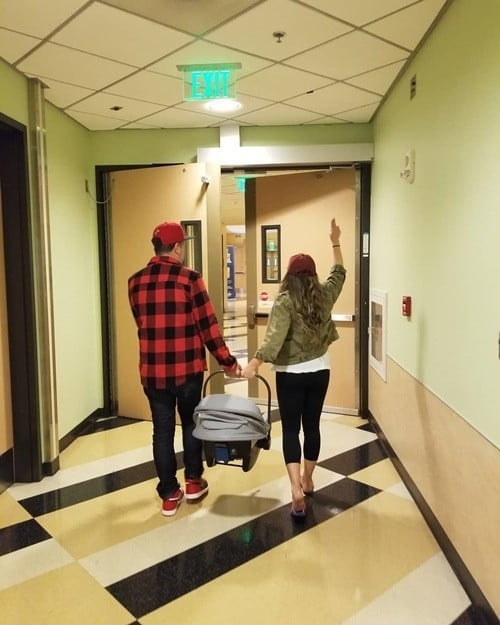 Today is Danielle Fishel's son's 3-week birthday and he got a huge present. After 21 days of living in the NCIU due to being born prematurely, he was finally given his moving papers. Little Adler was sent home and his parents cannot wait to let him sleep in his own crib. Although, I have a feeling that is still going to be weeks away. They are going to want to keep him as close as possible for the time being.
Now that the family of three are home, the actress has a message for the people of Childrens Hospital Los Angeles. She wrote, "We never wanted to know this hospital and its staff so well but now that we do, we can say with certainty there is no better place for children with medical needs. Now we hope to never be back. 🙂 Finally, our love and hugs to every single parent who has ever spent time in the NICU and especially those we left behind today. ❤️❤️❤️"
Now that you have your little boy home, enjoy every moment with him.

---