[ # ] Dancing with Stars will make its Disney+ debut on…
August 3rd, 2022 under Alfonso Ribeiro, Dancing with the Stars, Disney+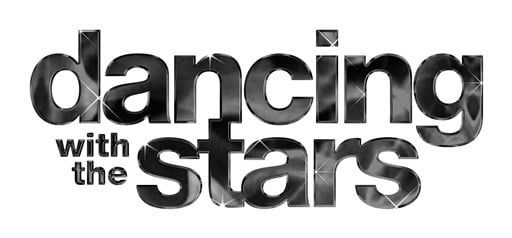 As we know, Dancing with the Stars is moving from ABC to Disney+, and that Alfonso Ribeiro is joining the dancing competition as a co-host. What we didn't know is when the series will launch on its new home.
Today, the streaming service announced that it will debut on September 19th. So add that date to your calendars.
I kind of want to watch it now because you know that Tyra Banks is not going to want to share the spotlight. And Ribeiro is from Da Bronx. We might be Riverdale, but you still don't mess with us. So I can't wait to see him take her down. Because I can totally see her asking him to do the Carlton, and he doesn't do that anymore.

---