They definitely knew Norm's name at Cheers
June 24th, 2020 under Peacock. [ Comments:

none

]

We are less than a month away from the launch of NBC Universal's streaming service Peacock. As soon as July 15th hits, then we will have access to every epsiodes of Cheers.
What does that mean? That means we will get a hearty laugh whenever we need one. Not only that, we can go to a place where everybody knows our name. There is one name they know better than all of the others, and it is Norm. How well do they know it? Watch this video to see everytime they called out his name. Well, everyone but Diane, who would yell out, "Norman," and Woody, who was even more formal with "Mr. Peterson."
I never realized until this 18-minute compilation, all of the jokes he had after they said his name. Watch the video all the way through because they get better with each season.
Norm!
---
Does the Saved By the Bell trailer ring your bell?
April 16th, 2020 under Peacock, Saved by the Bell/City Guys. [ Comments:

none

]

Peacock, NBC's upcoming streaming site, is bringing some of the network's favorite shows back, and today we are getting a look at one of them.
Slater (Mario Lopez) and Jessie (Elizabeth Berkley) are back in their old haunt, Bayside High. Instead of having all of their friends around, they are surrounded by their kids. How will that work out for them? We will find out when Peacock launches in July.
I am not sure how I feel about the show. I was a Zack and Kelly girl. This show feels very Slater heavy, but it could just be how they edited the trailer because Lopez thinks he is the star.
---
MacGruber flies the coop over to Peacock
January 16th, 2020 under Peacock. [ Comments:

none

]

As if we needed another streaming service, but it turns out we do. NBC Universal's Peacock is launching on tax day and it is free with ads for Comcast subscribers. Don't want the ads, then you can pay $5 to get rid of them. Wait, you don't have Comcast? Then it will be $5 and $10, respectively.
What do you get? A lot of their programming like the Law & Orders, One Chicago, The Office and many more of their old shows like Fraiser and Everybody Loves Raymond, and movies. You will also be able to watch their late night shows in primetime. Plus, they are rebooting Saved By the Bell. Punky Brewster, Battlestar Galactica, and MacGruber. The latter was announced today.
To read about their new shows, then click here!
---
Slater and Jessie are back at The Max
January 11th, 2020 under Mario Lopez, Peacock, Saved by the Bell/City Guys. [ Comments:

none

]

Last year, NBC announced that they were bringing back Saved By the Bell for the new streaming service Peacock. Since they announced it, fans have been excited. Now they have even more reason to be excited. That is because they started filming yesterday.
Mario Lopez shared a video of him and Elizabeth Berkley filming a promo for the series at The Max, and it feels like no time has passed. They look the same as they did then, which even makes me more thrilled for the show. What about you?
---
Punky Brewster and her BFF Cherie
November 5th, 2019 under NBC, Peacock, Reunions. [ Comments:

none

]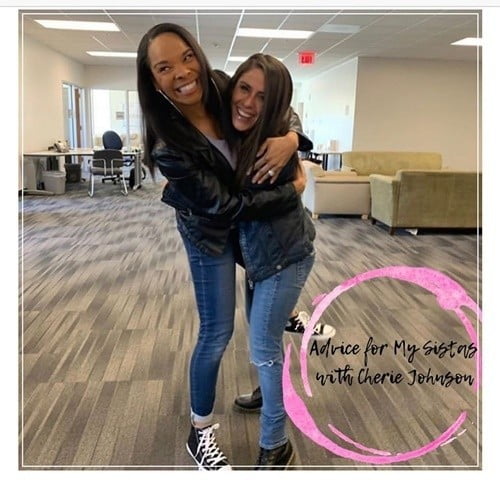 Back in September, NBC announced that they are reviving Punky Brewster for its streaming site Peacock. Now we are getting to see Soleil Moon Frye, the spunky little orphan, with her best friend Cherie Johnson
again.
Even though, it has been 31 years since their show ended its first run, the two of them look as close ever. Which makes me even more excited for the revival. Especially since there are rumors Peacock might be free!
---