I guess The CW really doesn't want Melrose Place 2.0!
March 9th, 2009 under Beverly Hills 90210 / Melrose Place, Fall Out Boy/ Ashlee Simpson, Mischa Barton. [ Comments: none ]
When the rumors started that The CW was considering doing an updated version of Melrose Place, I thought it was too soon after bringing back 90210. Then came word that they cast Mischa Barton for the pilot, and I could deal with one annoying paparazzi darling on the show. That was until
Michael Ausiello
reported that they also cast new mom Ashlee Simpson to the show.
The onetime 7th Heaven star will play small-town girl Violet, a character whose disarming naiveté masks the calculating, shrewd sex kitten within.
With the casting of both Mischa and Ashlee, I wonder if The CW really wants to pick up the show? Which I wouldn't mind if that meant Privileged would get a second season because I would rather see that on the tube in the fall.
I wonder who else they are considering? Lindsay Lohan? Kim Kardashian? Brody Jenner? Jesse Metcalfe?

---
Another Mischa Barton nip slip
September 18th, 2008 under Celeb Oops, Mischa Barton. [ Comments: none ]

Want to see her nip slip then click here!

---
Mischa Barton went to rehab after her arrest
September 9th, 2008 under Mischa Barton. [ Comments: 1 ]

Mischa Barton is revealing that after her arrest for DUI she secretly checked in to rehab according to WSYR.
"I wanted to prove to the court that I would take it completely seriously, so I went to rehab to prove I was sober."
"It really helped in getting the more serious aspects of my case dropped because, you know, that's what they want to hear; you're not an alcoholic and you don't have a problem. So I did it in the most low-key way possible – I didn't make a fuss about it and I didn't tell a lot of my friends. I just did the program and got through it."
And she's still angry with herself for driving while over the limit.
She adds, "The thing is, I hate drunk drivers. Living in L.A., I can't stand them, and that's why I was so disappointed in myself. It's so not worth it when you put other lives at risk."
I wish more celebs who need to go to rehab could get the help they need secretly like her. I just wish she didn't come off as she only did it to get the charges lowered.

---
Mischa Barton has the paps falling at her feet!
July 11th, 2008 under Mischa Barton. [ Comments: 3 ]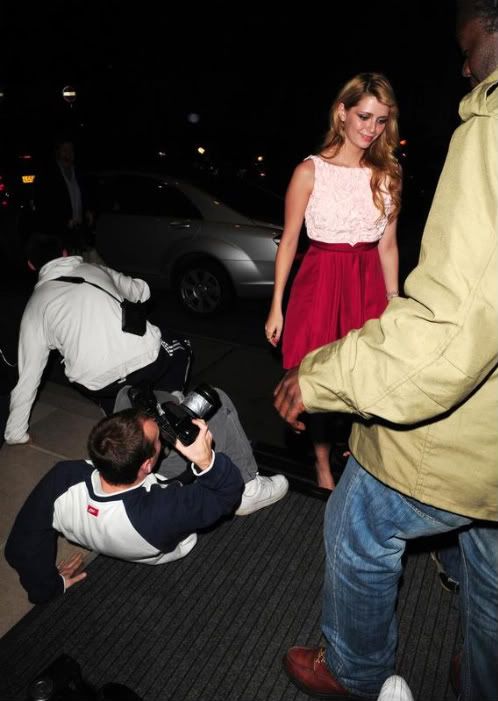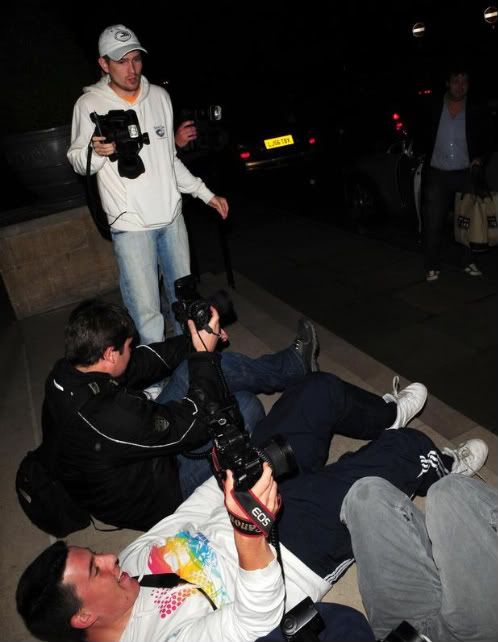 Who would have thought that a shot of Mischa Barton was worth falling on your a$$ for? I sure as heck didn't.

---
Mischa Barton goes topless
April 25th, 2008 under Mischa Barton. [ Comments: 2 ]

Do you really want to see Mischa Barton topless then click here!

---